SKF solution triples pump service life and delivers big savings

The problem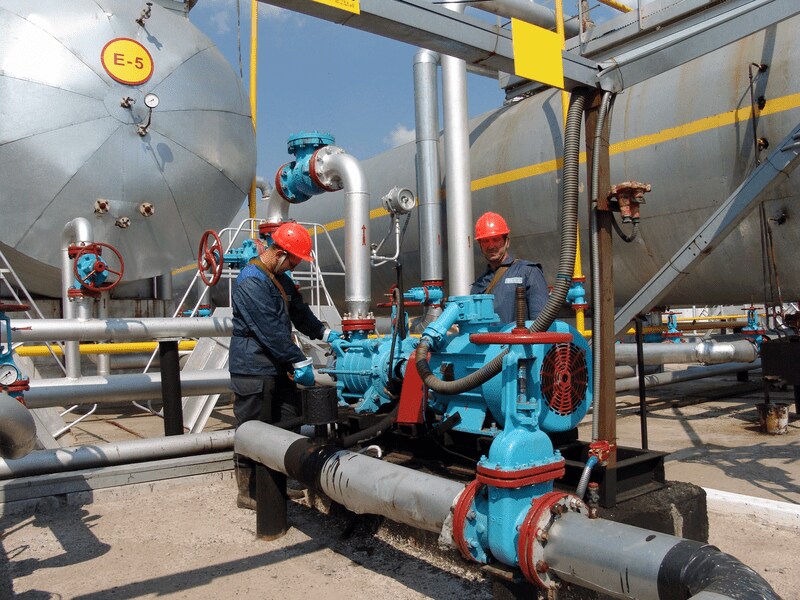 For many hydrocarbon processing facilities, aging process equipment and steadily thinning ranks of experienced maintenance personnel are placing undue pressures on maintenance "productivity." 
The result:
Outdated maintenance strategy

Lack of experienced maintenance personnel

Dwindling maintenance staff

Lack of proper tools
The solution
A major refinery engaged SKF to develop a strategy to help it increase productivity and reduce maintenance costs. The SKF solution involved a strategic combination of SKF Explorer bearings, laser shaft alignment, improved mounting and lubrication methods, as well as SKF training services.

The result
The refinery was able to increase the Mean Time Between Failure (MTBF) among a large percentage of its pumps from 18 months to 54 months, over a period of 10 years. Overall positive financial impact for the refinery is shown below.
Return On Investment (ROI) 
Pump population:  523

Reduction in pump failures (increased MTBF from 18 to 54 months):  1 046 (fewer failures)  

Cost of failures: 

Components ($11 917 per pump x 1 046):  $12 463 090  

Labor (4 staff x 7,5 hours per pump x $38,00 hour x 1 046):  $1 192 440

Total value:  $13 655 530

SKF solution investment (bearings, training, alignment tools, condition monitoring):  $2 287 680

Net benefit:  $11 367 850

SKF solution ROI over 54 months:  497%
Note: All numbers are rounded off and based on customer estimates. Your particular cost savings may vary.