Screens

Reliably process low, medium or high consistency stock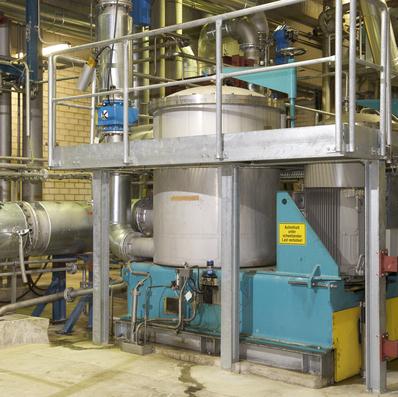 The screening section consists of different configurations of perforated cylinders and centrifugal action machinery designed to clean the stock. Optimizing screen operations is important to prevent good fibres from going into the reject stream when trying to achieve maximum purity in the accept flow.
Modern pressurized screens are expected to handle this challenge while processing low, medium and even high consistency stock.
Additionally, the screen used just before headbox has the added task of aligning fibres in the direction of stock flow.
A wide range of solutions from SKF
Whether screening during the mechanical pulping process or the stock preparation process, SKF can help with solutions that include:
Condition monitoring equipment that helps reduce maintenance costs

High performance bearing, sealing and lubrication solutions that help improve efficiency and reliability