SKF induction heater reduces downtime for newsprint producer

The challenge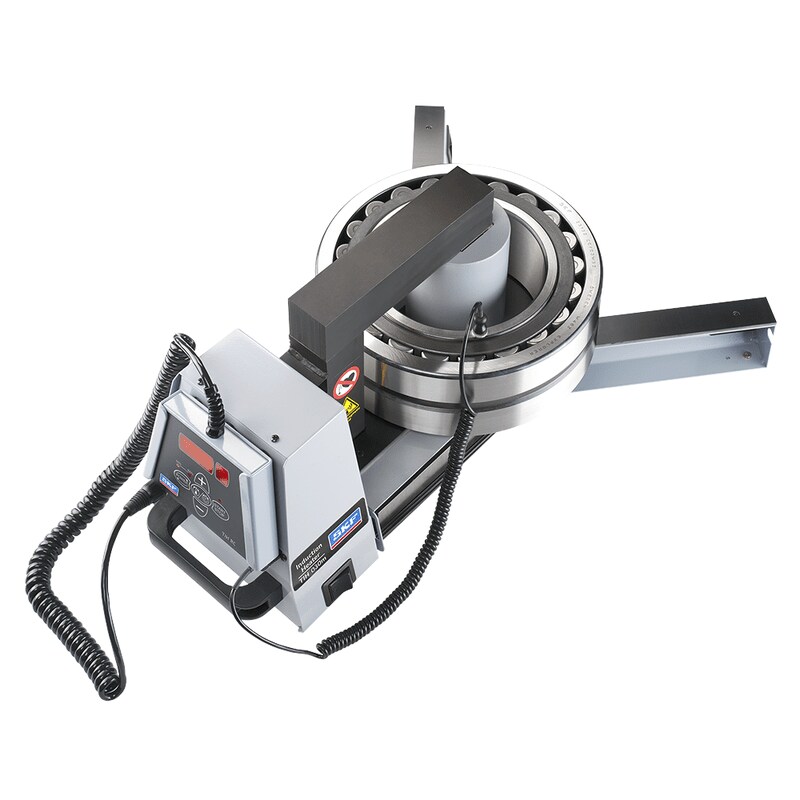 A newsprint mill with a single, large paper machine needed to increase productivity. Maintenance staff were using either oil baths or an old induction heater to mount bearings. Using the oil bath method took four hours to mount one bearing. Additional concerns about the process involved uneven heating, the risk of bearing contamination, oil spills and worker injuries. While the induction heater was used in some cases, its advanced age made it a slow process.
The SKF solution
In order to reduce downtime and provide a fast, efficient and safe way to correctly mount bearings, the mill purchased an SKF TIH 030m portable induction heater.

The result
Mounting time fell from four hours per bearing to one and a half hours and machine uptime increased.
Return on Investment (ROI) summary over a 5-year period
Total benefits (increased production availability and cost savings): €62 060

Investment in SKF solution: €1 760


Return on investment: 3 400%