SKF Multilog On-line System IMx-B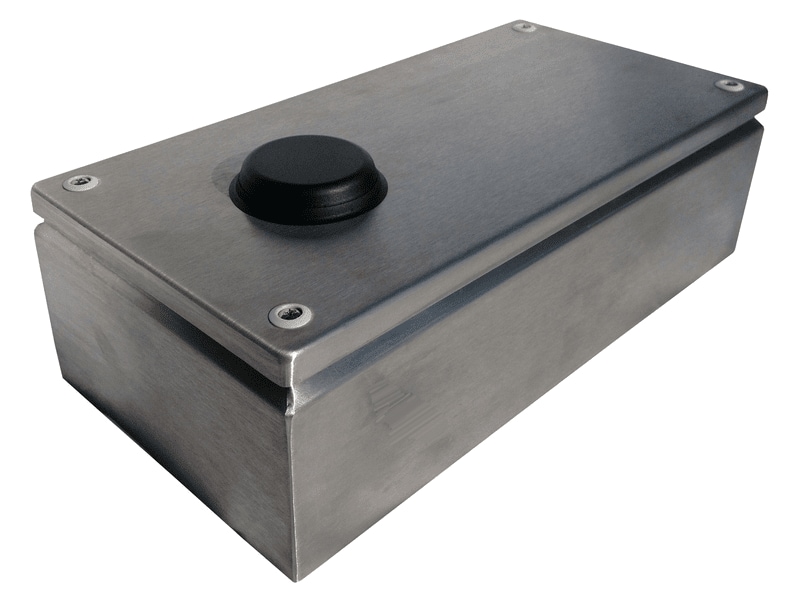 The SKF Multilog On-line System IMx-B is a wireless bogie monitoring system that helps extend service intervals, improves maintenance planning and cuts operating costs.
SKF IMx-B bogie retrofitting solution is ideal for fleet retrofitting and OEMs. This condition monitoring solution is easily installed at bogie level to monitor its components. Vibration, temperature and speed are collected by the IMx-B from sensors on the bogie and calculated values are sent wirelessly via the cloud to back office for monitoring and further analysis. This enables maintenance engineers to observe  data centrally and monitor in real time the condition of motors, gearboxes, axleboxes, wheels and more.
Together with SKF @ptitude Monitoring Suite, this sophisticated system for early fault detection and prevention provides many benefits, including:
Extended maintenance intervals

Reduced maintenance costs

Fewer instances of unplanned downtime

More efficient maintenance planning

Fewer unplanned service disruptions

Less passenger inconvenience

More efficient track maintenance

Fast installation and commission
Technical features
Built-in wide area network router for communication between train and ground

Bogie mounted electronics according to standard EN50155

16 dynamic or DC inputs and 8 digital or speed inputs

True simultaneous measurements of all channels

True synchronous measurements programmable for 16 analogue channels

Smart system only collects data when stable monitoring conditions are detected

Multiple acceleration enveloping filters

Compatible with SKF @ptitude Observer software
An easy retrofit for existing bogies
As an easy-to-install bogie condition monitoring system, the SKF Multilog On-line System IMx-B allows operators to move away from time-based maintenance toward a more condition-based approach. This opens the door to extended bogie maintenance intervals and reduced maintenance costs – without the inconvenience and expense of extensive wiring between bogie and coach.


Field-tested and lab-verified
Specifically designed for harsh railway bogie environments, the SKF Multilog On-line System IMx-B has been fully lab- and field-tested and certified to conform to EN50155 railway electronic standards, including shock and vibration, EMC and temperature. The stainless steel unit is environmentally sealed and IP66-compliant.