Gearbox

Overcoming complex challenges to improve gearbox performance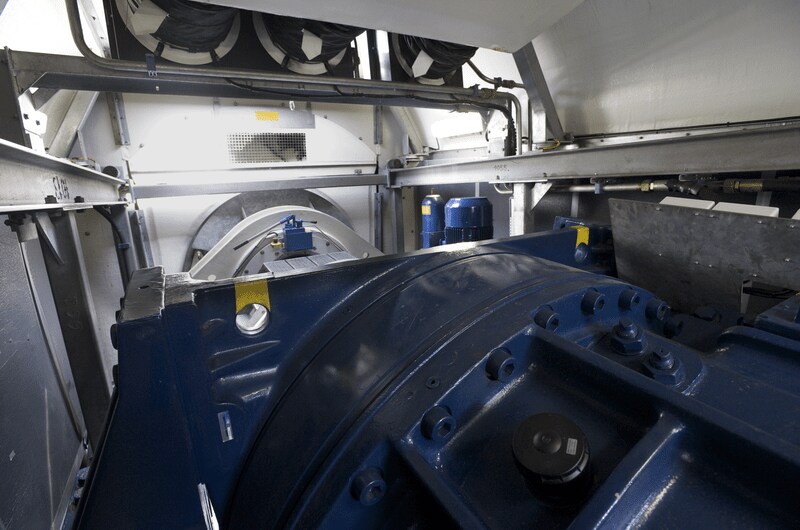 The gearbox is subjected to a wide range of conditions where factors such as lubrication, loads, stresses, vibrations, and temperatures continuously vary. The SKF way to work through such complex issues is through close cooperation.
Over the years, SKF engineers have gained a profound understanding of the wind turbine gearbox and the complex conditions under which it must operate. The development and operation of wind turbine gearboxes involves:
Design, modeling and testing

Condition monitoring and maintenance operations

Engineering and lubrication consultancy
Relying on SKF's portfolio of world-class competences will help you to meet the requirements of the wind turbine industry.
See the full SKF BeyondZero portfolio