ONS 2014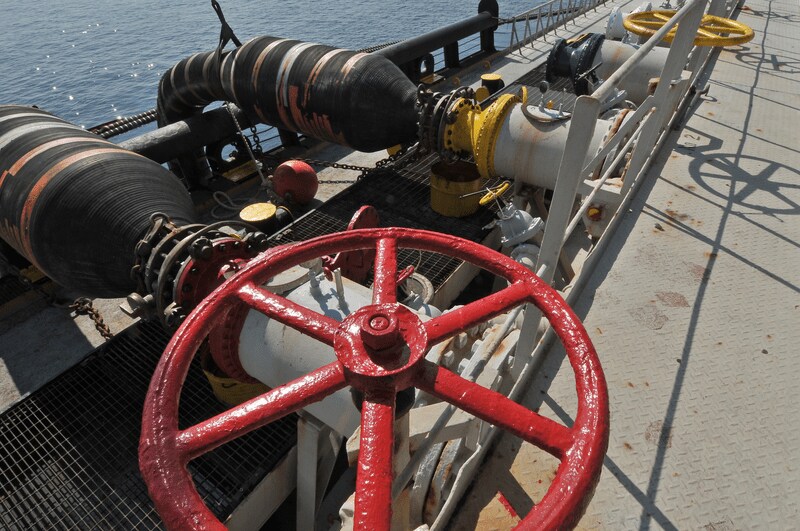 August 25 - 28, 2014
Location: Stavanger, Norway
Venue: Gunnar Warebergsgate 13 - 4021 Stavanger   
Booth: 1370

Website

The leading energy meeting place. ONS has become one of the world's most important meeting places for everyone involved in the energy business. In 2014 we are celebrating our 40th anniversary and we hope you will join us!