Lindsay Berg
Industrial Ecology Masters Student, Chalmers University of Technology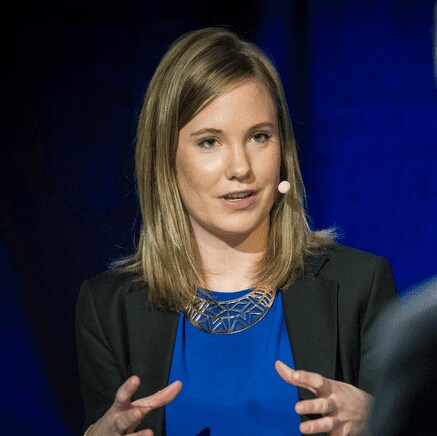 Lindsay Berg is an Industrial Ecology Masters student at Chalmers University of Technology in Gothenburg. She hails from western Canada, where she obtained a degree in Chemical Engineering from the University of Alberta. She has previously worked for a leading oil and gas company in Canada as a process and concept development engineer. In 2015 she did an internship at Sustainable Energy for All (SE4All), a partnership organization between the UN and the World Bank.

Lindsay is also a certified yoga instructor, focusing on the principles of Functional Synergy©.

"If we want to reduce our ecological footprint and follow the ecological principle, then I believe the circular model is what we have to follow," states Berg. 
"There is more attention on the repair and service-sector, use of infrastructure, changing the lifetime of products. How are products designed? What's their lifetime designed for?"


Watch the video on the main Let's Talk Industrial Ecology page where Lindsay Berg was a guest speaker.