Metal particle sensor CMSS-ONL-1000-2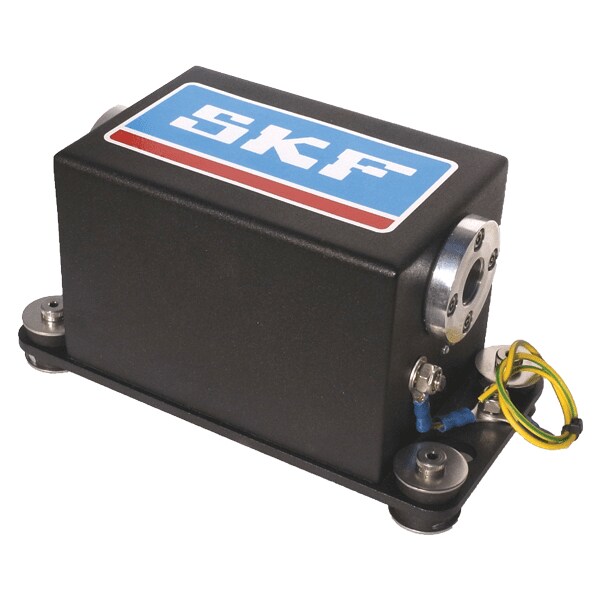 Combining vibration and oil monitoring provides valuable information for the protection of your assets. Both vibration and oil monitoring have unique capabilities to analyze machine problems and prevent failures.

The metal particle sensor (CMSS-ONL-1000-2) provides continuous analysis of gearbox, bearing or motor oil. It increases reliability of analysis results by providing accurate information on wear rates. Together with the SKF Multilog On-line System IMx, the metal particle sensor provides information on particle type, size and count rate per minute. Combining this information with vibration data can give a precise location of the damage.

The sensor is easy to integrate with the SKF Multilog IMx by using Modbus RTU; the system provides a trend for each size and type of particle. Using derived POINTs in SKF Multilog IMx allows metal particle sensor data to be applied in mathematical formulas. This can, for example, bring more powerful analysis data by displaying the total number of particles or estimated weight of debris.