Lubrication solutions for the machine tool industry

Improve efficiency and reliability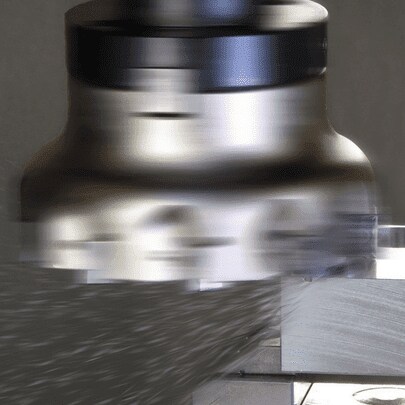 SKF products, systems and application knowledge help machine tools run faster, longer and cleaner. Our lubrication solutions support improved reliability and efficiency over the total asset life cycle, while improving the environmental performance of machining operations.
Discover how lubrication systems help you to improve efficiency
A complete portfolio of lubrication solutions to improve system reliability

We provide a range of solutions from manual to automatic lubrication for bearings, linear drives and spindles. As well as minimal quantity lubrication for cutting processes and coolant pumps. Advantages of these solutions include increased productivity, reduced total cost of ownership and a healthier, more environmentally friendly workplace.
SKF also can assist you in optimizing lubrication settings and intervals and in developing a customized lubrication programme.

Benefits of automatic lubrication systems
Operational benefits
Increases reliability

Reduces unplanned downtime

Improves profitability
Maintenance benefits
Reduces repair costs

Extends maintenance intervals

Eliminates over- and under-lubrication
Safety benefits
Increases worker safety by eliminating manual lubrication of difficult-to-access points

Reduces risk of slips and falls when compared to manual lubrication

Reduces healthy impact of exhausted air
Environmental benefits
Reduces energy consumption through reduced friction

Reduces CO2 emissions and water consumption (MQL)

Reduces environmental impact due to more efficient use of lubricants
Solutions for challenging applications
SKF can provide lubrication solutions for virtually every application, including customized solutions for optimum function and efficiency. Our lubrication solutions protect machine tool bearings, linear guides, bedways, spindles, tools and workpieces from contamination or heat, helping to prevent unplanned downtime and increase machine availability.
Machine tools used in component manufacturing must meet high demand for productivity and efficiency. Whether lubricating machine tools involved in cutting, forming and casting, SKF has the right solution to optimize service life and reliability of your system. Also SKF has developed products specifically for use in volatile atmospheres, such as automotive painting lines.