Custom chocks

SKF Vibracon
The configurations and materials of SKF Vibracon chocks are not limited to the examples shown in the previous pages. Many options are available and routinely deployed to solve mounting challenges.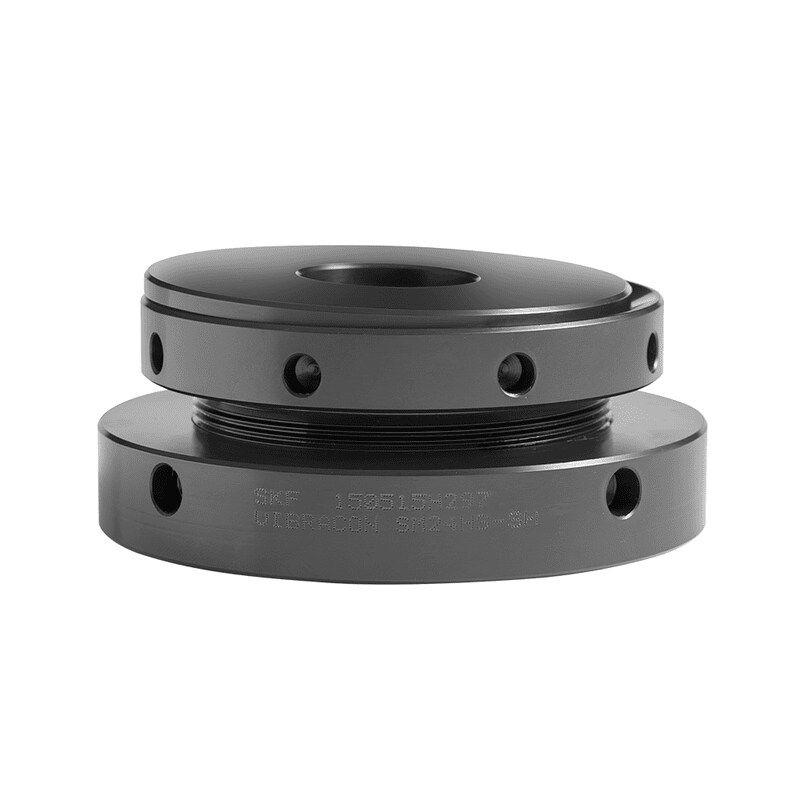 Shock hardened
Elements for the Grade A Shock (MIL-S-901D) requirements.

Extended chocks or additional bottom rings
For installations with larger gaps between machine foot and foundation. The maximum extended height should not exceed the diameter of the chock.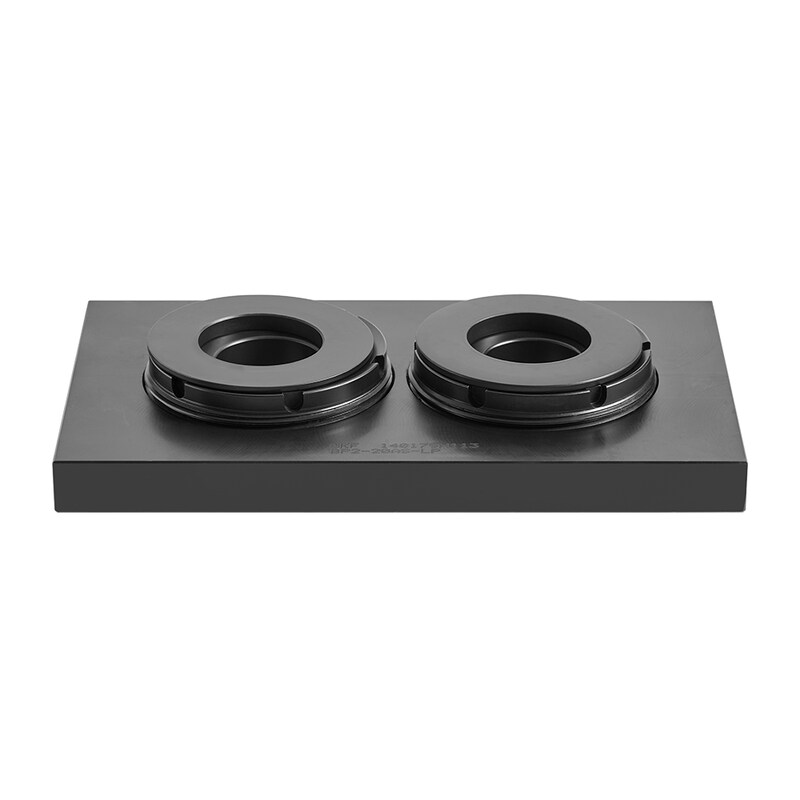 Customised chocks
With SKF Vibracon knowledge a solution can be provided for virtually every mounting challenge, even when the bolt pitch is limited or in case of special material requirements.

Contact us
Please contact vibracon@skf.com, your local SKF Authorised Distributor or SKF sales representative for support, customization or more information about SKF Vibracon.