Pole Position training program

Increase your productivity and profitability through the SKF Pole Position Program!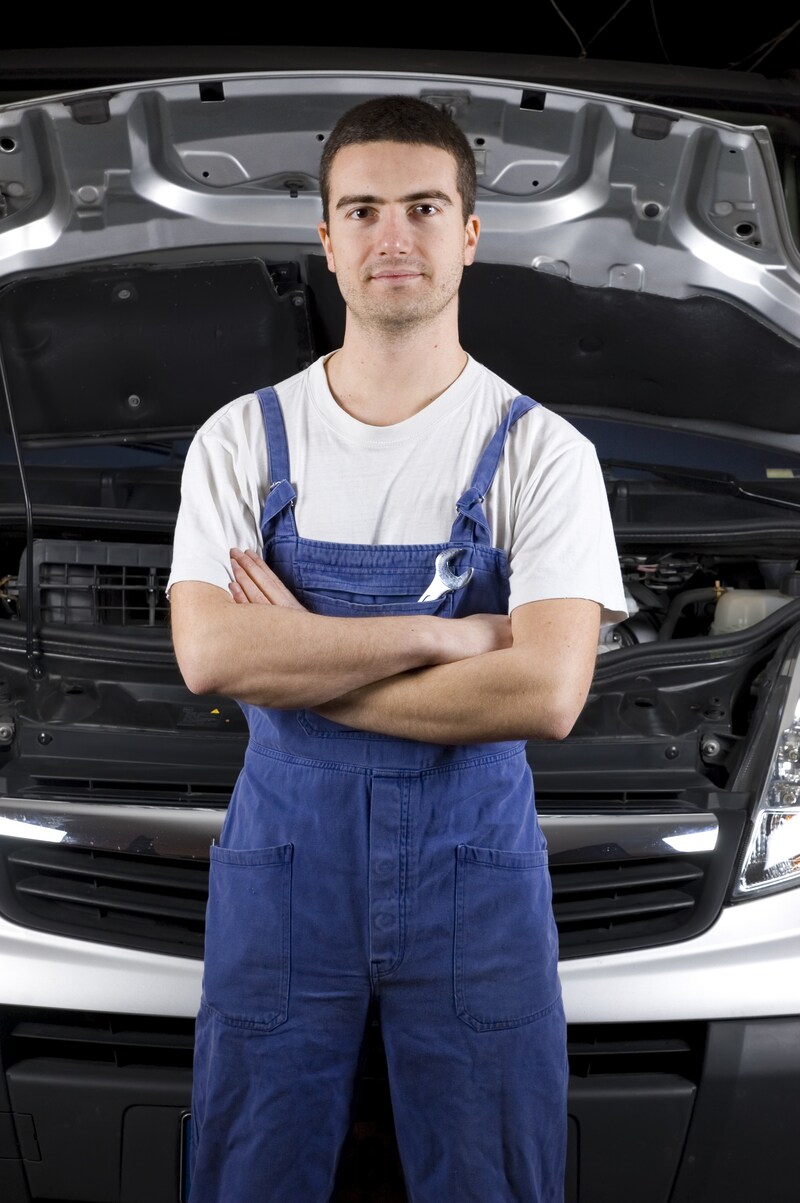 The SKF Pole Position Program provides automotive technicians with the most up-to-date technical information, training literature and product knowledge to help them maintain a profitable repair business. The program also provides technicians with insight into the industry's future trends and technology, ultimately preparing them for future repair/maintenance scenarios.
As a member of the Pole Position program you will receive periodic technical information in various ways:
Technical training guides

Periodic E-newsletters

Mailings containing information about technical updates and services
Pole Position program information
About the Pole Position program
Links
Documents