Rear axle repair kit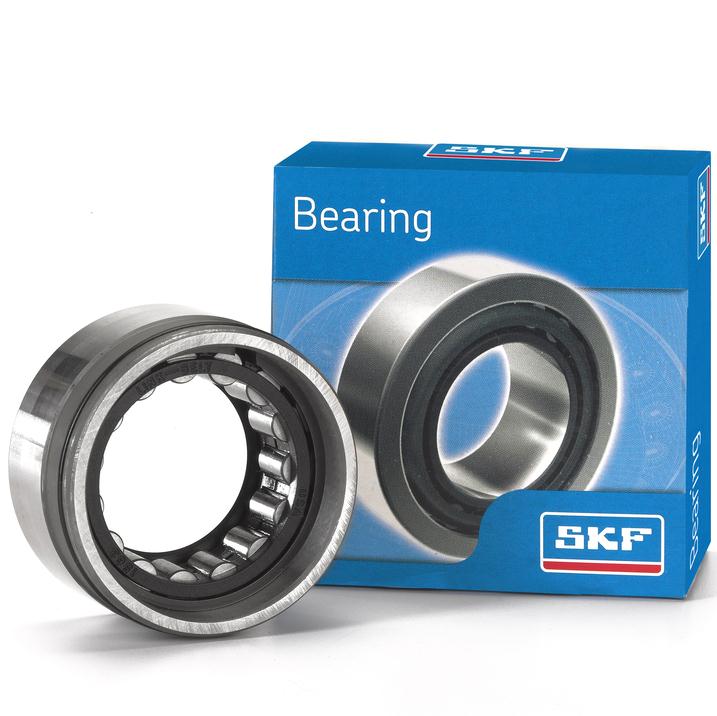 In rear wheel bearings that use the axle as an inner raceway, bearing rollers can wear a groove right into the axle shaft. Until now, the only solution has been to replace the axle itself.
With SKF Rear axle repair kits, axles still in good condition can be reused. By allowing installers to reposition the rollers and seal to ride on unworn portions of the axle, the SKF kits can double axle service life.
Market coverage includes a range of RWD passenger cars, light duty trucks and vans, as well as the most popular GM, Chrysler, and Ford vehicles.