Wheel nuts

Two-piece wheel nut for hub piloted wheels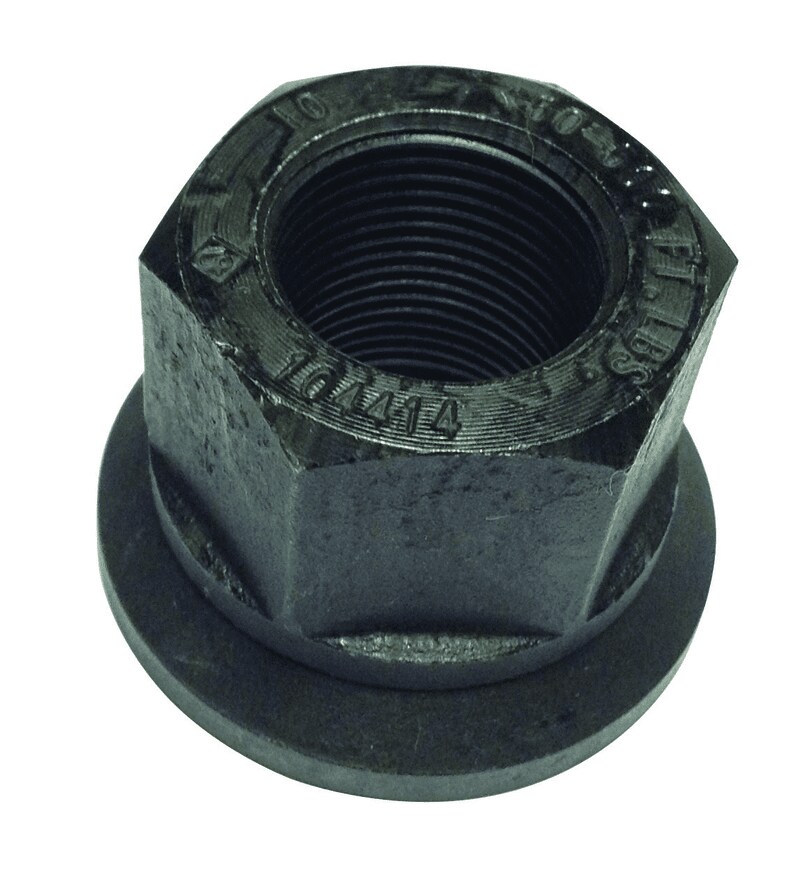 The wheel end is critical to highway safety including the driver, cargo and others traveling on the roads. It's always best to trust a proven supplier with safety critical components. SKF's two-piece wheel nut solution provides increased clamp force while maintaining optimized torque/tension -meeting the stringent SAEJ1965 requirements. This high quality wheel nut solution positively impacts safety, operating costs, wheel end component life and fuel economy.

SKF's M22X 1.5 two-piece wheel nuts are available in 33 mm and 38 mm OD and fit most tractors and trailers for hub piloted wheels. 


Sleeve Nut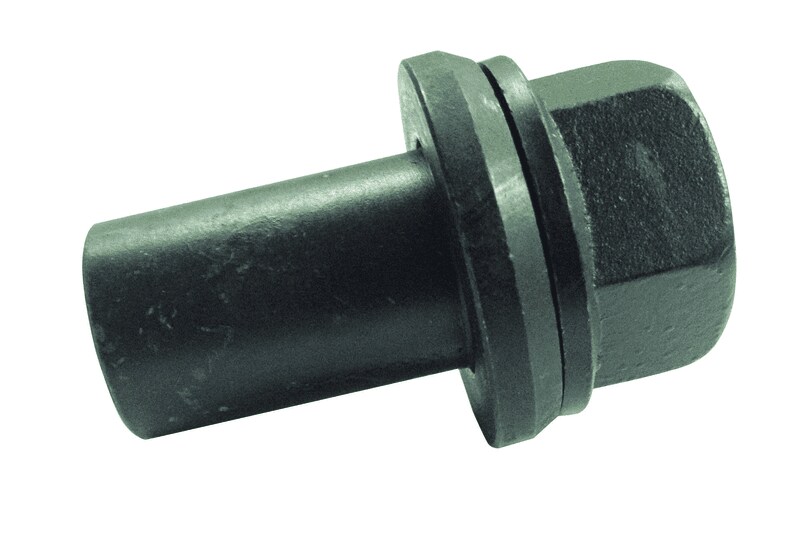 The SKF sleeve nut is designed to reduce wheel and wheel stud damage and prevent unpredictable wheel-off situations. It also reduces the movement or "clocking" of loose wheels. It is specifically designed for Class 7 and 8 trucks, tractors and other vehicles using M22 X 1.5 two-piece wheel nuts. The sleeve nuts are available in 6, 19.5, 28 and 39.5MM sizes to fit a variety of steer axles and drive/trailer axles.