What makes good maintenance great?

Is your organization reactive or proactive?
For many years, maintenance has been viewed as a necessary evil that adds more cost than value to an organization. However, today it is clear that best practices are found among those companies that have made the shift from reactive – or repair focused – maintenance activity into a proactive maintenance (or reliability and risk focused) that is part of a fully integrated process within overall plant activity.

The path towards great maintenance starts with a deep understanding of where you have been, where you truly are today and where you really need to go. The goal is to optimize plant efficiency by shifting as much as possible from traditional reactive activities to a fully integrated proactive approach to reliability.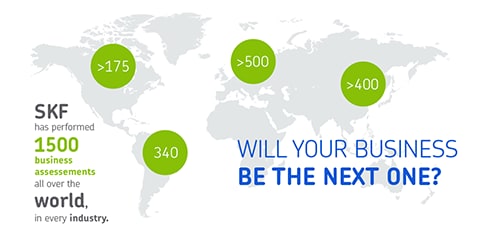 Begin your journey with us. Allow us to perform a business assessment, and we'll help turn your good maintenance into great maintenance practices.