Precision Elastomeric Devices (PED)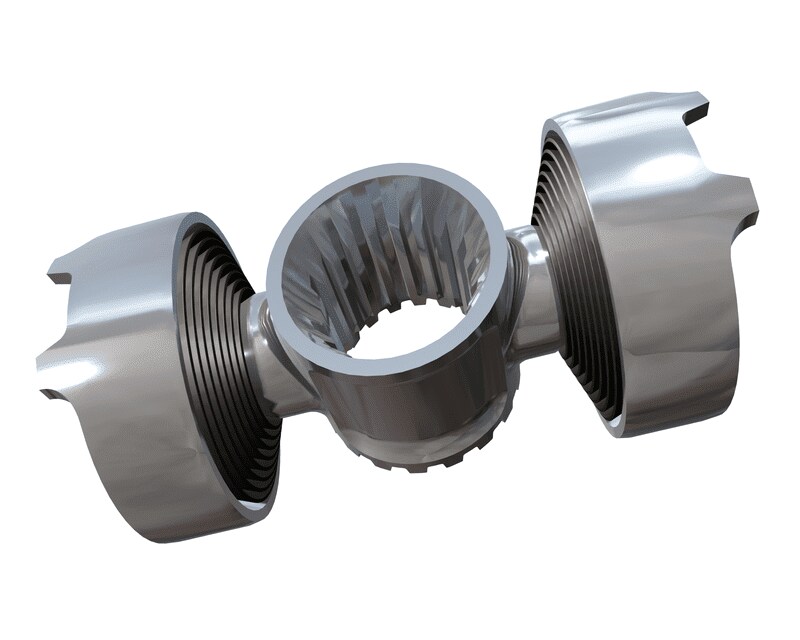 Today, reduced Direct Operating Costs (DOCs) and improved efficiencies are driving new aircraft design. To achieve these goals, aircraft manufacturers have solutions that make aircraft not only lighter, but also more compact, having longer life and solutions that reduce the need for maintenance.
Providing the most advanced technologies to the major aircraft manufacturers is the key success factor that brought SKF Aerospace to the frontline of the elastomeric technology.
We are proud to have more than 50 years of experience in developing, engineering and manufacturing elastomeric solutions. It demonstrates SKF Aerospace capabilities, continuous development and strong commitment to achieving your goals and  supporting you in time to market
Dedicated engineering
From developing application solutions to performing qualification tests in our own test labs, SKF Aerospace supports you with an experienced team of engineers to meet the most demanding aerospace requirements.
SKF Aerospace selects materials from a wide range of high quality elastomeric formulae and can also develop specific rubber compounds to meet your needs. Optimizing application, design and formulation of its elastomeric solutions, SKF creates a more robust technology.
Weight savings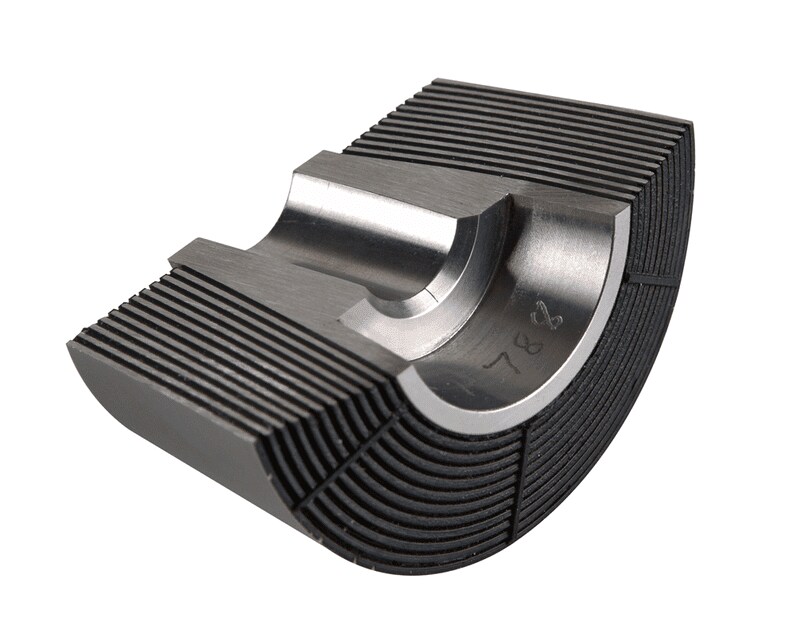 Reducing the number of parts of the global application and presenting weight reduction technologies, SKF Aerospace elastomeric bearings contribute to saving weight and making more sustainable aircrafts. SKF engineers can also significantly reduce DOCs and improve sustainability, by improving your existing applications.
Reducing DOCs
SKF elastomeric solutions offer weight reduction and also better resistance in extreme environments with dust or humidity compared to traditional solutions.
Moreover, with their visual, on-condition replacement criteria, elastomeric solutions significantly reduce the maintenance and condition monitoring of your application, and therefore the global aircraft DOCs.
Historically, the application of elastomeric bearings to helicopter main rotor hubs has been shown to result in:
74% reduction in parts compared to a traditional hub
20% reduction in hub weight
50% life increase
75% reduction in maintenance costs