Harsh environment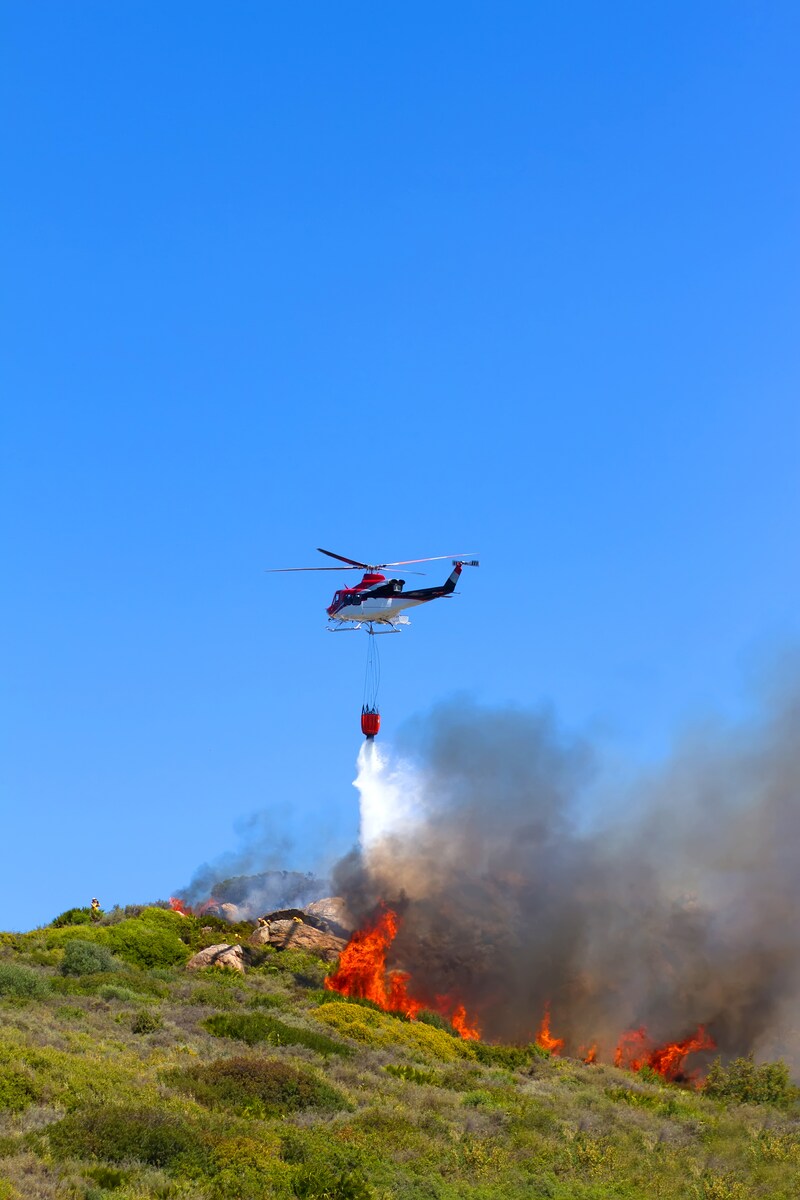 On field conditions reveal strengths of SKF's solutions.
Ceramic bearings can operate in high temperature and poor lubrication conditions. Elastomeric seals and devices protect bearings or various applications like swash-plates, gearboxes,...
Covering the broadest range of solutions and the most contaminated environments, incorporating your needs of visual controls or maintenance-free, your solution certainly exists at SKF Aerospace.