Aeroengine and gearbox bearings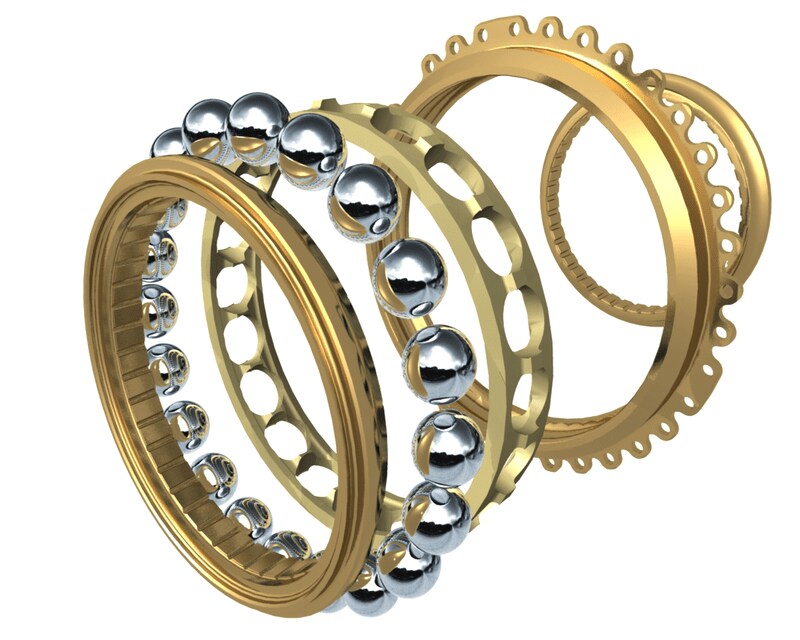 Aerospace ball and roller bearings must operate reliably in life-critical situations. Selecting a bearing to provide optimum performance, in an aerospace application, is a complex process. This requires a thorough knowledge of bearing design, materials, lubricants, operating speeds, thermal limitations, manufacturing capabilities and quality requirements.
SKF Aeroengine designs and manufactures bearings that meet the defined application requirements. Each SKF Aeroengine product is manufactured from the highest quality materials.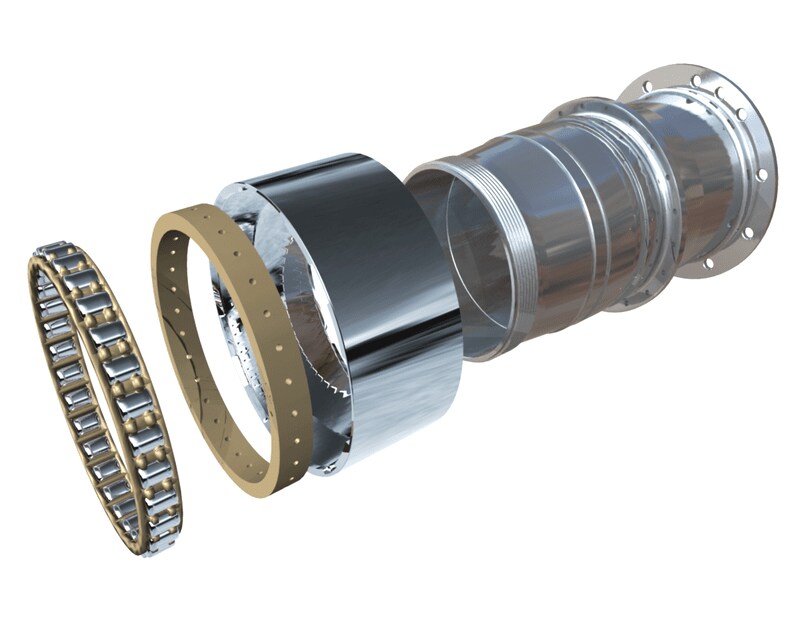 Steels used for our bearing rings and rolling elements are produced using vacuum degassing or vacuum melting techniques to attain highest levels of cleanliness and homogeneity. All material is subjected to metallurgical, chemical and mechanical inspection prior to being manufactured into bearing components. Material used in SKF Aeroengine bearings is heat treated under close metallurgical control in furnaces certified to exacting standards. For the heat treatment of high temperature and corrosion-resistant steels often used in aeroengine bearings, state-of-the-art vacuum furnaces with pressurized nitrogen gas quenching and augmented convective heating are used. These furnaces achieve the most sophisticated thermal cycles through state-of-the-art control capability.
SKF Aeroengine quality control personnel use state-of-the-art surface analysers to determine flatness and roughness of raceways. Electromechanical instrumentation is used to identify features such as hole locations. A non-destructive evaluation determines surface and subsurface defects in manufactured bearing components.