Composite solutions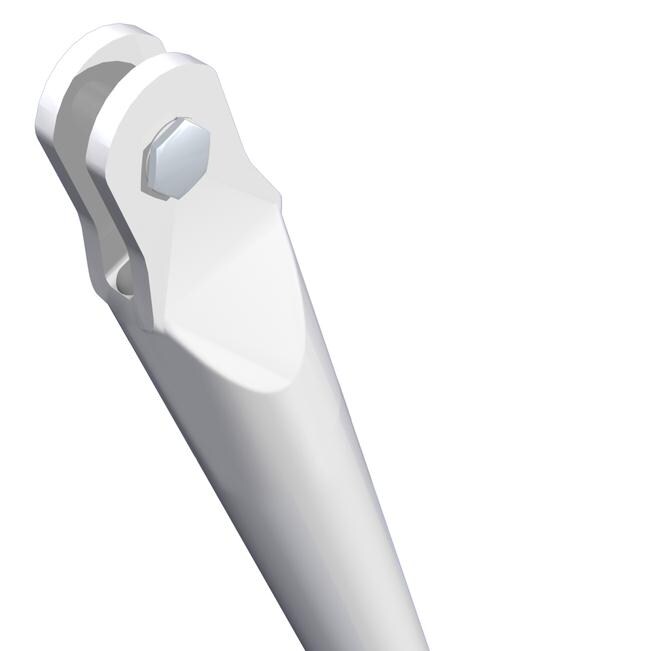 Modern aircraft increasingly incorporate composites. Is it only because composites reduce the weight of aircraft? Or is it also because composites provide more comfort, longer range,
bigger and longer life airplanes and helicopters? Are you only interested in composite technology or a partner to co-engineer and manufacture highly performing solutions?
Engineering and manufacturing composite
SKF Aerospace is at the frontline of composite technology development in close collaboration with the major aircraft manufacturers. This means to provide the most advanced technologies to reduce direct operating costs and sustainability.
15 years of experience in composite rod manufacturing demonstrates SKF Aerospace capabilities and continuous development in this field.
Weight savings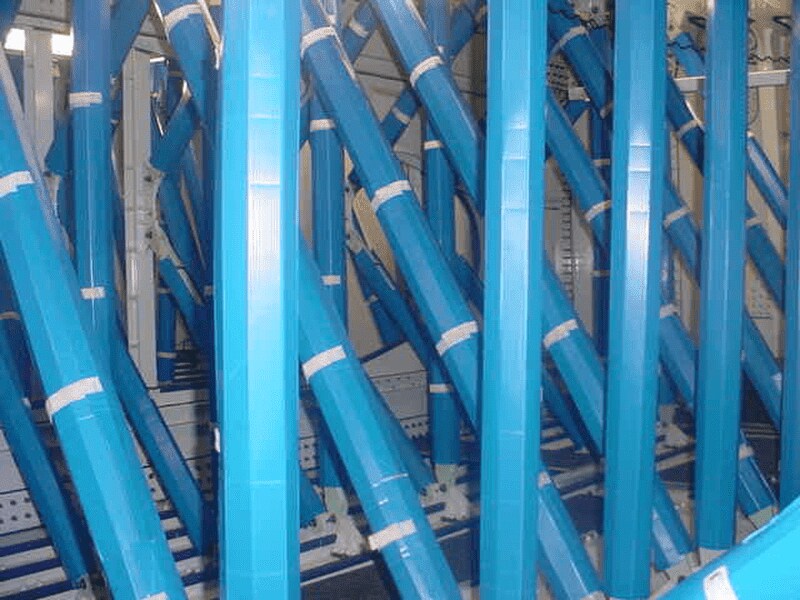 Supporting the frame by struts concept, SKF Aerospace contributes to reduced aircraft operating costs and improved sustainability by offering solutions to save weight.
Thus, SKF Aerospace offers composite technology on all types of application:
flight control rods, structural rods and also rotational rods, independent of the extremity, fixed or adjustable rod end, simple or integrated fork-end, or any other extremities.
Resin transfer moulding (RTM)
Composite technology saves weight and also offers high ratio mechanical characteristics/density. Furthermore, to meet the stringent requirements, among all the manufacturing processes, SKF has developed the RTM for its aerospace applications.
Supply chain innovative solutions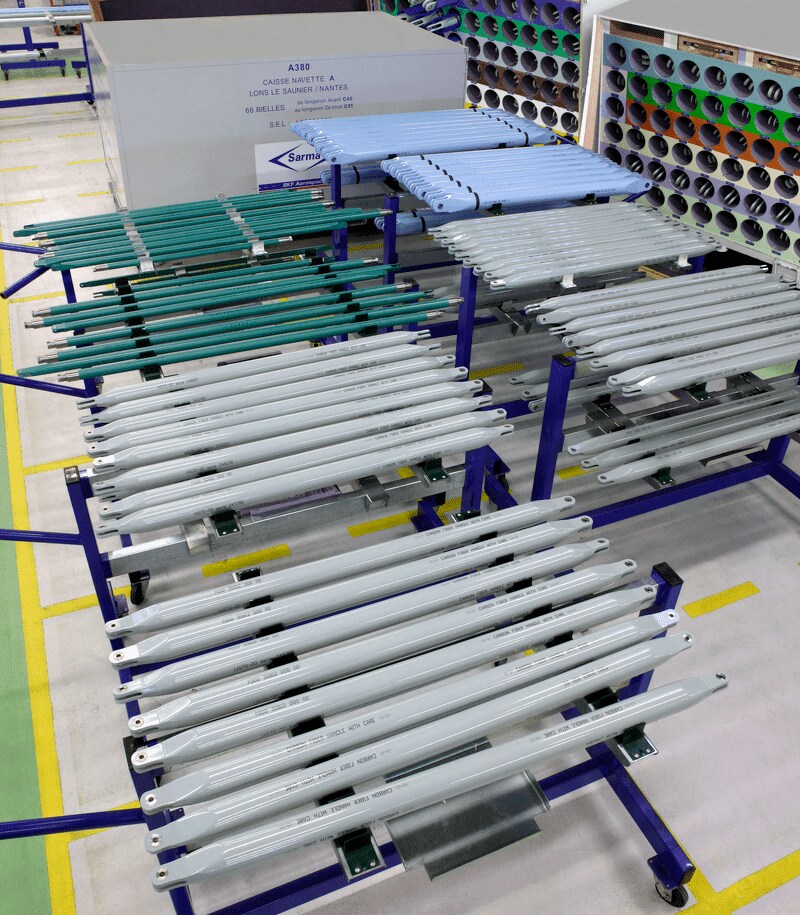 In a strong partnership with its customers and supported by the SKF Group, SKF Aerospace has developed supply chain solutions to improve the manufacturing efficiency of the teams on the assembly lines and to reduce lead-times.
The knowledge engineering company
From developing solutions to performing qualification testing, SKF Aerospace supports its customers with an experienced team of engineers to meet the most demanding aerospace requirements.