Airframe bearings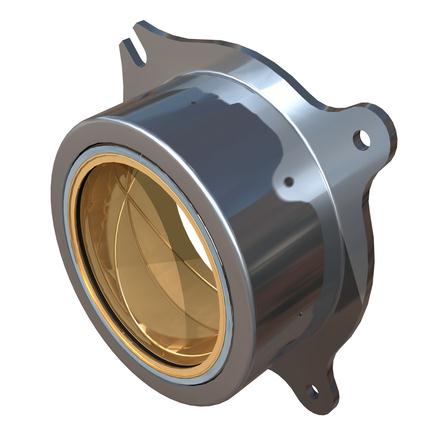 Working with a company that provides a full range of solutions enables you to optimize your supply chain strategy. This also means that you have the best solution for your application among the current technologies.
Covering the broadest range of solutions even for the most contaminated environments, incorporating your needs of visual controls or maintenance-free, your solution exists at SKF Aerospace. As a result of its close relation with its customers, SKF Aerospace has unmatched knowledge of their needs and can provide the most appropriate solution.

The widest range of solutions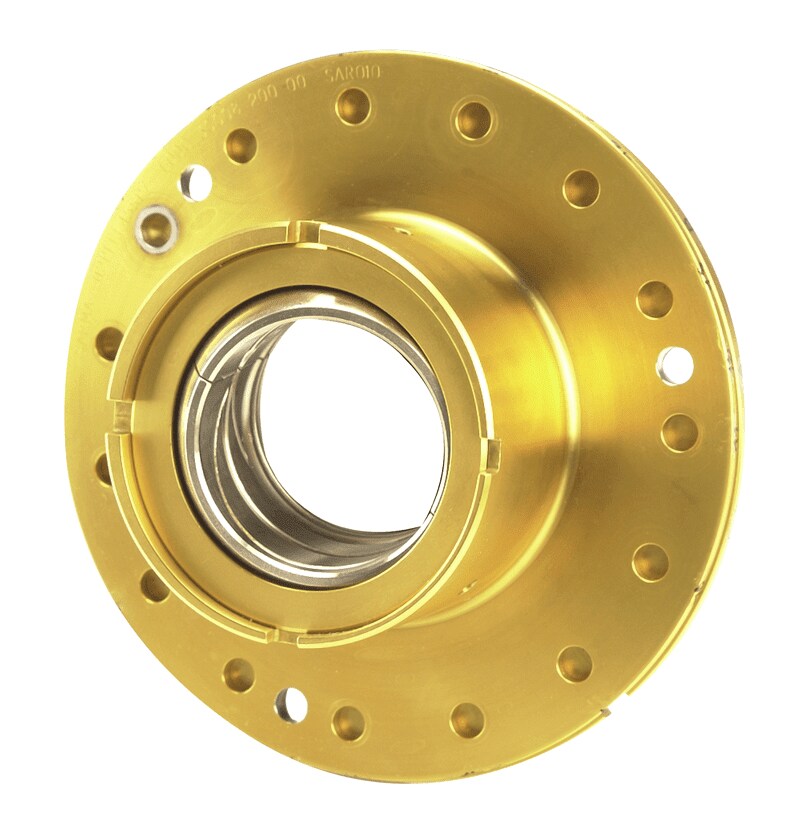 Committed to finding the best solution for your applications, SKF Aerospace continuously seeks to maintain its leadership in the development of new technologies of airframe bearings.
SKF Aerospace is at the forefront of advances by offering many technologies and the largest range of solutions. From self-lubricating, to elastomerics, metal-to-metal, ceramic and light-weight bearings, the SKF engineering team is able to design, qualify and provide the most efficient solution for your applications.
Airframe units

The SKF engineering team is continuously working on development of new systems. This enables us to offer sub-assemblies such as airframe units based on composite technology and integrated bearing solutions, and also integrated and concurrently engineered solutions, and also integrated and concurrently engineered solutions of bearings and rods.
Sustainability
Decreased weight, increased power density, longer life and less maintenance, all have sustainability at their core. By providing these performance features to your customers, we provide a more sustainable future to the world.
Aerospace Titanium Spherical plain bearing , an SKF Beyond Zero solution

The titanium spherical plain bearings are used for different functions within the aircraft:
-Landing gear attachment
-Pylon to wing attachment
-Flight control
The Aerospace titanium spherical plain bearing is categorized as a "Designed for environment" solution as its design properties reduce the weight and impact aircraft CO2 emission.

Titanium spherical bearing compared to conventional steel/copper beryllium one is inherently eco-friendly, as the manufacturing process uses less of hazardous elements Bronze and chromium.
The product will bring positive environmental impact and potential CO2 savings by :
- Reducing use of hazardous elements Bronze and chromium.
- CO2 savings

See the full SKF BeyondZero portfolio