Longer life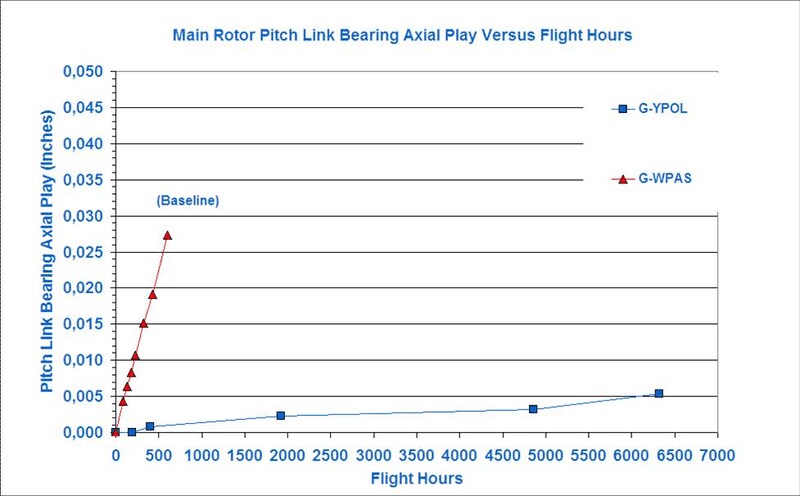 SKF's extended life solutions, including maintenance-free bearings, drastically reduce your customer's operating and maintenance cost.
For example, SKF self-lubricating plain bearings provide up to 5 times increased life!
These solutions are currently in operation on some of the most demanding aircraft and have resulted in positive cost-reduction for the operators.