Aerospace seals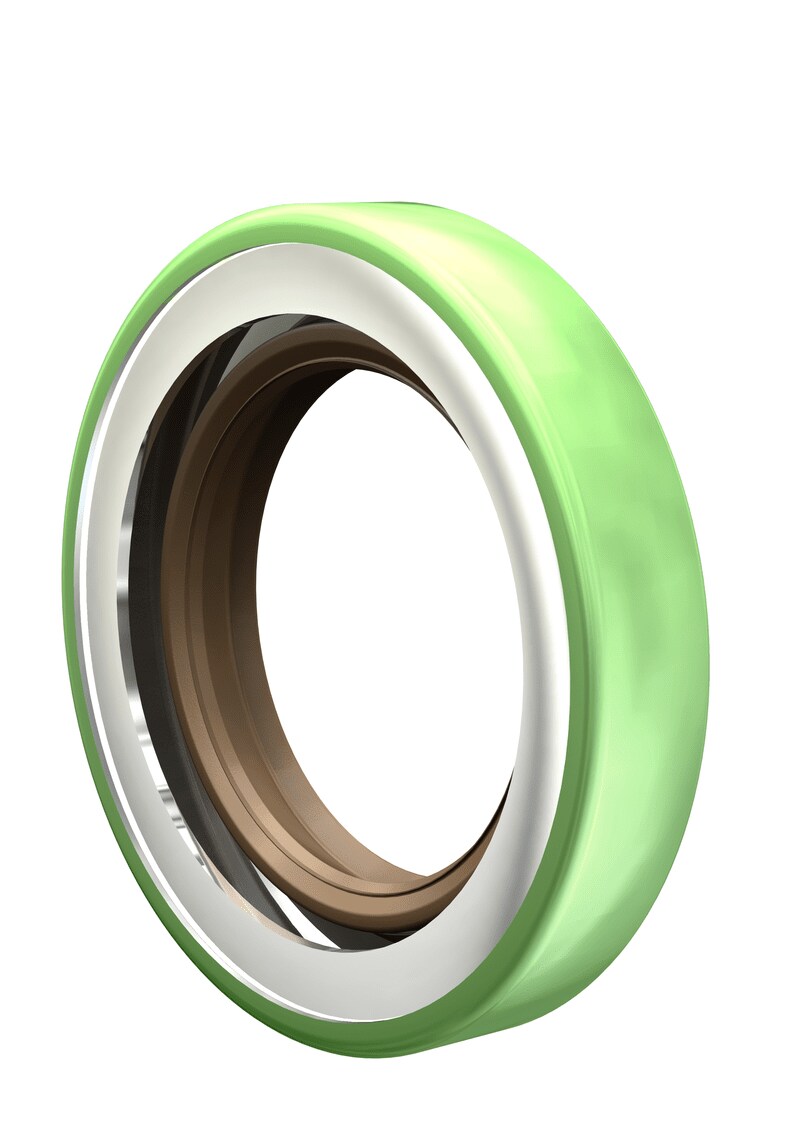 At SKF we're using our unmatched expertise in elastomeric technology to help engineers make products quieter, smoother, safer and more reliable. Through custom formulation, compounding, moulding and bonding of precision engineered elastomeric products, we are solving application specific problems in aerospace.
Radial lip shaft seals, gaskets and boots for rotor systems, auxiliary power units, engines,gearboxes and transmissions.

Custom designed to carry heavy loads while absorbing, dampening and/or controlling large deflections occurring simultaneously in several directions.

Produced by layering elastomers between shims of substrates.

Reduces a multi-component assembly into a single unit for minimal maintenance; no lubrication.

Backed by extensive design, tests, manufacturing and quality control facilities.