Flanged gear hub units

Keeping tractors and combines moving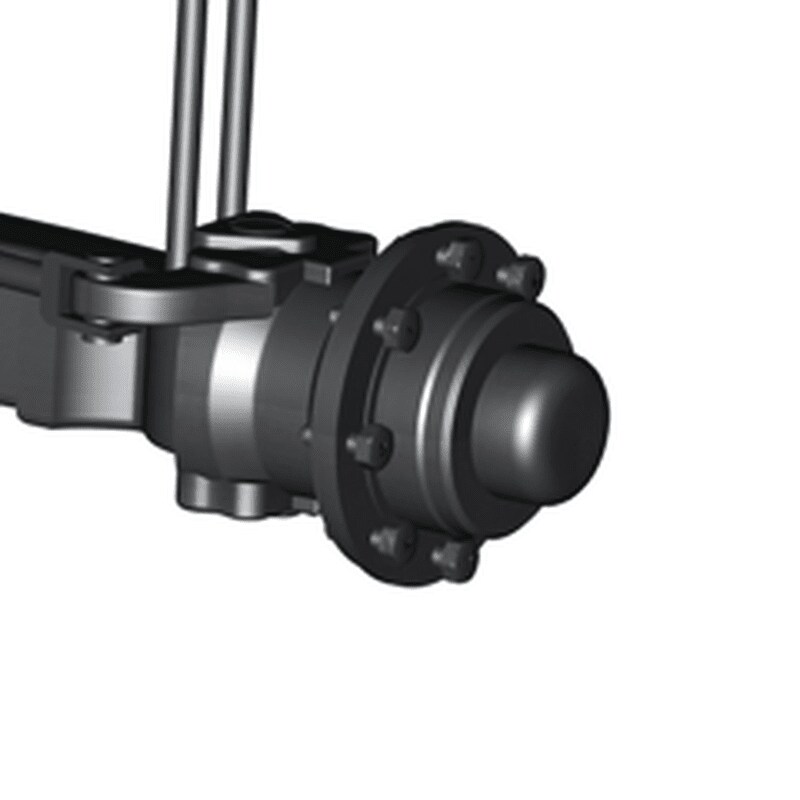 Agricultural machines have to work in harsh environments. But they also need to reach 65 km/h or more over-the-road to move between fields. The SKF hub unit helps tractors and combines do both.
Featuring several integrated functions, the unit facilitates high carrying capacity, good tilting resistance and precise gear centering.
The SKF hub unit also incorporates a highly efficient mudblock seal that performs well at high and low speeds. Thanks to the hub's compact design, the brake is easily integrated into the front-driven wheel, which is capable of reaching the necessary speed target.