Suspension units

Supporting operators and OEMs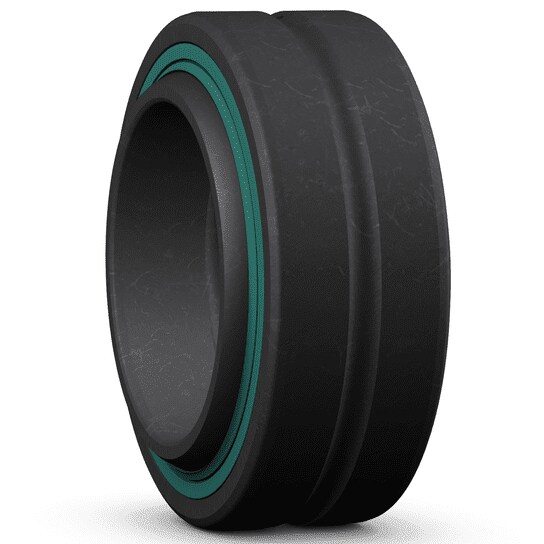 Agricultural tractor suspensions are routinely exposed to heavy loads, shock loads and harsh environments. Eventually, resulting bearing contamination can lead to breakdowns. Lubricating the suspensions can help prevent this unplanned downtime, but it's a time-consuming activity and difficult to carry out during short planting and harvesting seasons.
The SKF solution for the Panhard and push rod unit offers operators and OEMs a more robust, low-maintenance alternative. Featuring an integrated design with a heavy-duty seal and a membrane seal, this SKF solution provides reliable protection against contaminants, reducing maintenance demands and the chance for breakdowns.
For operators, less maintenance and more uptime help reduce operating costs and enhance farm productivity. For OEMs, the robust, integrated design helps reduce assembly times as well as the likelihood of costly warranty claims.