Combine harvesters

Intense work schedules and conditions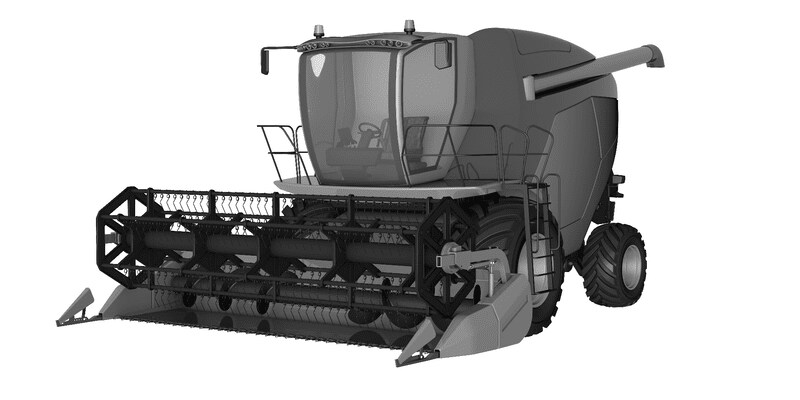 After sitting idle for months, combine harvesters are put through grueling, round-the-clock work schedules. Unplanned downtime during harvest time can be extremely costly in terms of lost productivity. Unfortunately, intense activity and exposure to dust, heavy vibration and more can increase the risk of component failures.
Prepare for the worst with SKF
SKF can help combine harvesters withstand the worst that nature and work schedules can offer. Robust, lubrication-free bearing and sealing solutions enable more uptime when farmers need it most. When repairs are necessary, integrated SKF units speed installation times. Precision SKF solutions can also help farmers adjust to changing conditions and crop requirements.