Centrifugal air compressors

Converting kinetic energy takes a toll on components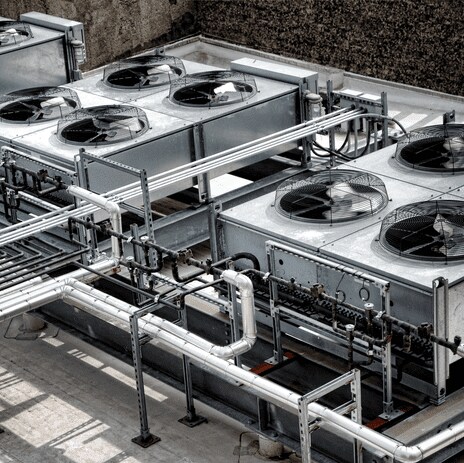 To deliver clean, constant air supplies, compressor bearings must endure tough operating conditions. Proper lubrication is key – without it, unplanned downtime can occur, adding to already high compressor energy costs.
Of course wastewater aeration, general printing, fermentation and other processes cannot occur with even the slightest product contamination, so oil-free lubrication is a must.
Energy efficient, oil and contaminant-free solutions from SKF
SKF has developed several special bearing solutions for centrifugal industrial air compressors and blowers. SKF solutions enable less vibration, friction and noise, lower energy consumption and longer component lifecycles.