Reciprocating compressors

High-pressure, small-volume requirements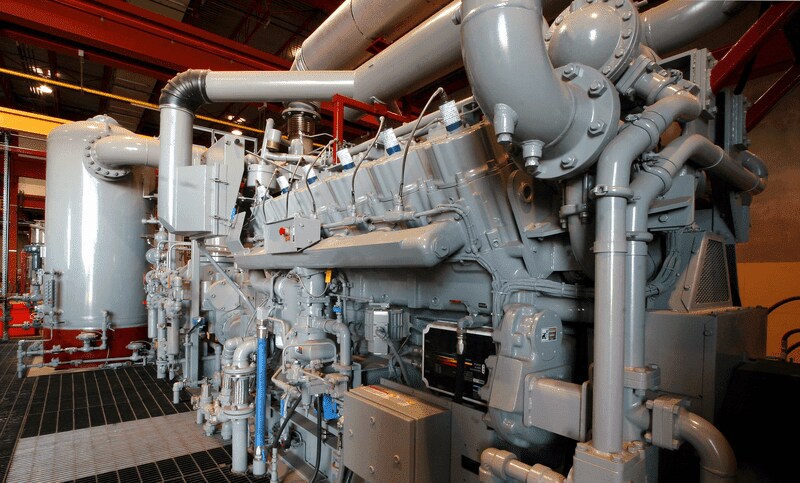 Although one of the earliest compressor designs, reciprocating, or piston, compressors are still common in many applications with low-volume and high-pressure requirements. High operating temperatures are inevitable, and can present friction loss and lubrication problems for bearings.
Upgrade performance with SKF
SKF offers several high-temperature, low-maintenance solutions for reciprocating compressors. Whether you're designing a new unit or upgrading a unit already in operation, SKF bearing and bushing solutions can help extend service life while reducing maintenance and operating costs.