Industrial air

Shifting market and performance demands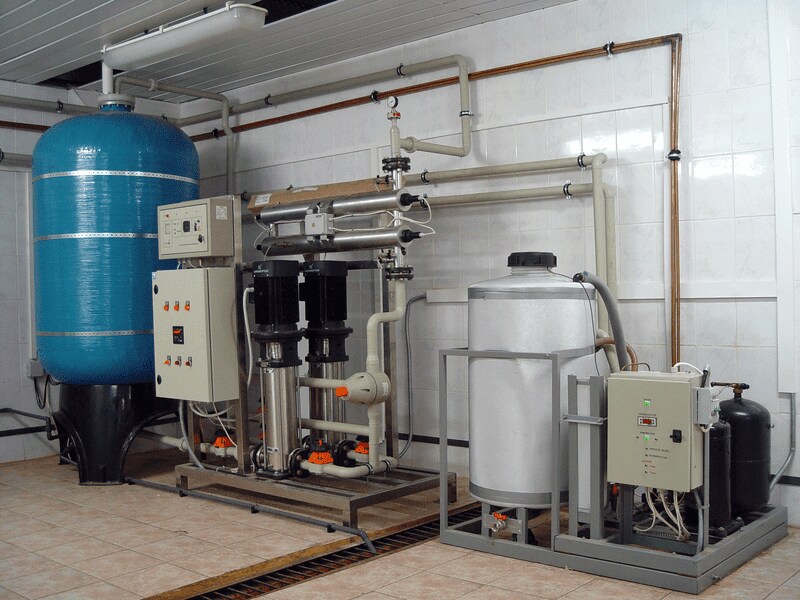 Essential for food and beverage facilities, chemical processing plants and countless other factories, industrial air compressors are the workhorses of modern manufacturing. Thanks to growing demand for cleaner air supplies, higher pressures and more energy-efficient capabilities, they are being asked to perform like never before.
Meet your challenges with SKF
SKF can help OEMs and operators meet their performance and market demands. Whether you need to retrofit an older reciprocating unit, design a more robust centrifugal compressor, or make an already energy and cost-efficient screw compressor even more so, SKF solutions can make it happen.