Reciprocating air compressors

High-temperature demands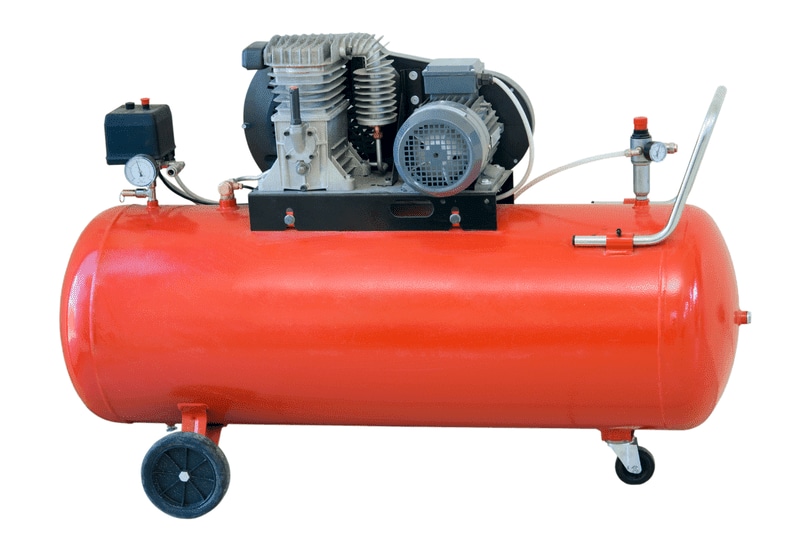 Generally used for home and light industrial applications, reciprocating air compressors generate high temperatures common to piston, cylinder and crankshaft operation.
Typically, rolling element bearings are used for the main crankshaft, while rolling element bearings or bushings are used at the connecting rod bearing positions. All bearings must be able to withstand very high temperatures and maintain adequate lubrication. 
Meet your requirements with SKF
SKF bearings and bushings deliver high-temperature, low-maintenance performance for any application. See how the solutions listed below can help make your reciprocating air compressor more cost-effective and competitive.