Process gas

Rising demand for cost-effective reliability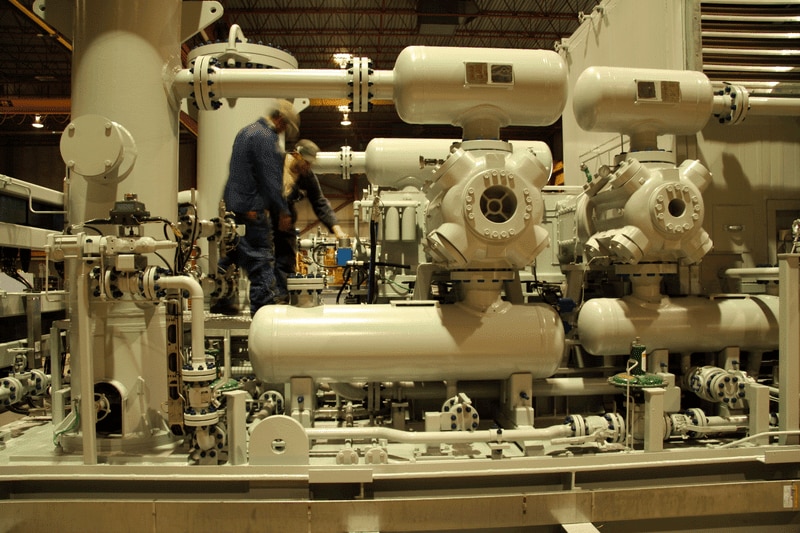 Market pressures within the oil, gas and hydrocarbon processing industries are driving demand for reliable, cost-efficient compressor operation at every production stage.
Exploration and production companies need extremely robust centrifugal compressor solutions. Storage and transportation sectors need energy-efficient rotary screw and reciprocating compressors. And refineries need ways to cope with growing health, safety and environmental concerns.
SKF can help
We offer a wide range of solutions, from rolling bearing products and lubrication to condition monitoring equipment. We can tailor bearing retrofits that feature advanced bearing material solutions such as hybrid bearings with ceramic rolling elements, super-tough stainless steels, anti-corrosive coatings and various state-of-the-art cage materials.

See how SKF solutions can help prevent corrosion, extend compressor service life, reduce total operating costs and more.