SKF helps OEM deliver advanced blower solution for wastewater plant

The challenge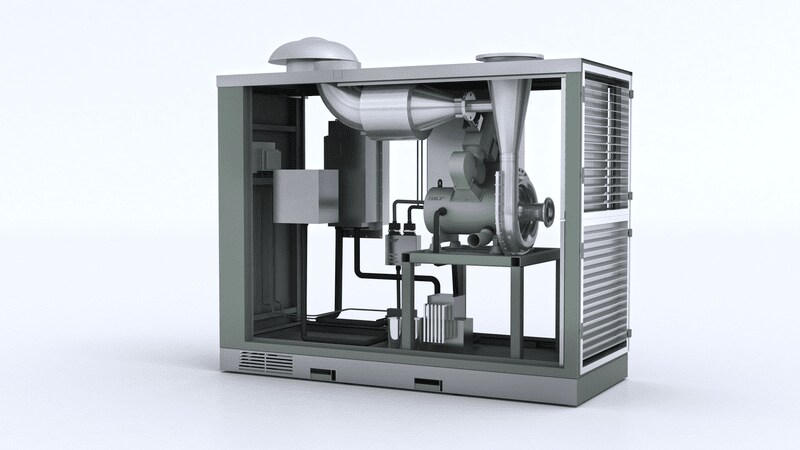 A wastewater treatment facility in Northern France had been experiencing recurring problems with four 80 kW lobe-type aeration blowers. Faced with frequent breakdowns, high energy consumption, excessive noise levels and treatment process problems, the plant needed a cost-effective solution. Fortunately, SKF was developing one with one of the world's leading air compressor OEMs.
The solution
The OEM convinced the French treatment plant to replace the four troublesome 80 kW lobe blowers with two 160 kW aeration blowers featuring the SKF solution. Once installed, the new blowers had an immediate and dramatic impact.

The results
The variable speed blowers incorporating the SKF solution simplified regulation of the flow rate, improving the treatment process significantly. Noise levels fell from 110 dBA to 70 dBA, and maintenance demands dropped considerably.

The bottom-line reductions in energy consumption were even more impressive. After only a year in operation, the blowers equipped with the SKF solution saved 500,000 kWh, cut plant CO2 emissions by 375 tonnes and operating costs by 54 000 €.