Flanged gear hub unit

Higher power density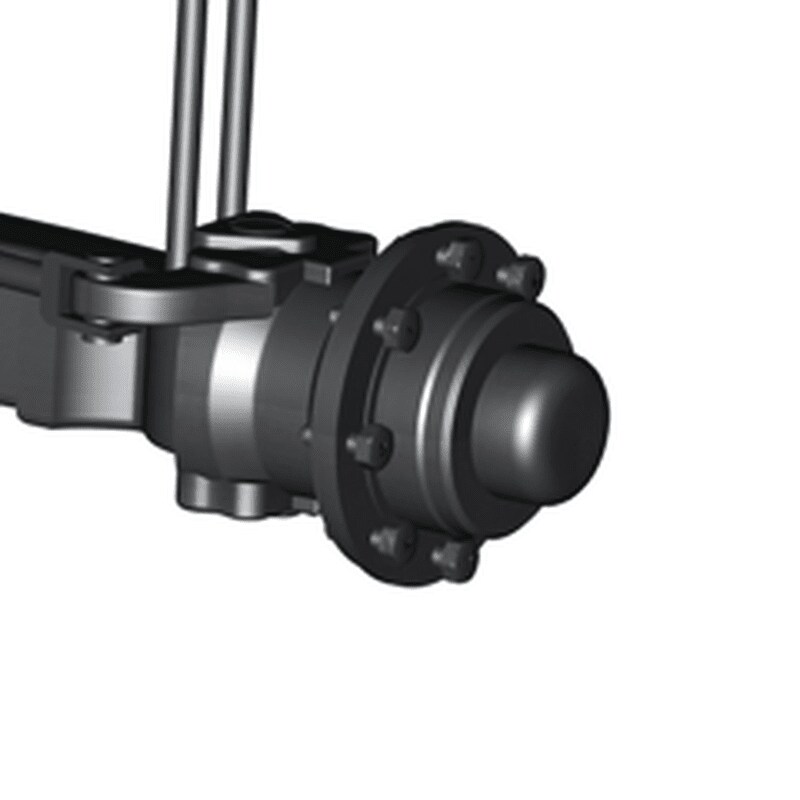 Planetary drives in construction machinery work in severe duty environments where shock loads and impacts are common. Drive manufacturers continuously aim at improving compactness, increasing power and enhancing modularity.
Combining higher power density, increased carrying capacity and improved sealing reliability, the SKF flanged hub unit for e.g. hydraulic drive solutions can help reduce downtime and increase productivity.
Compact, robust design enables downsizing
The SKF flanged hub unit features a higher power density – same torque but 100 kg less weight in some applications – that facilitates compact design and downsizing. The unit preload is preset in the factory and ready to mount, thereby provides manufacturers further possibilities to develop cost-effective solutions.