Slewing bearings
Robust performance for road rollers and compactors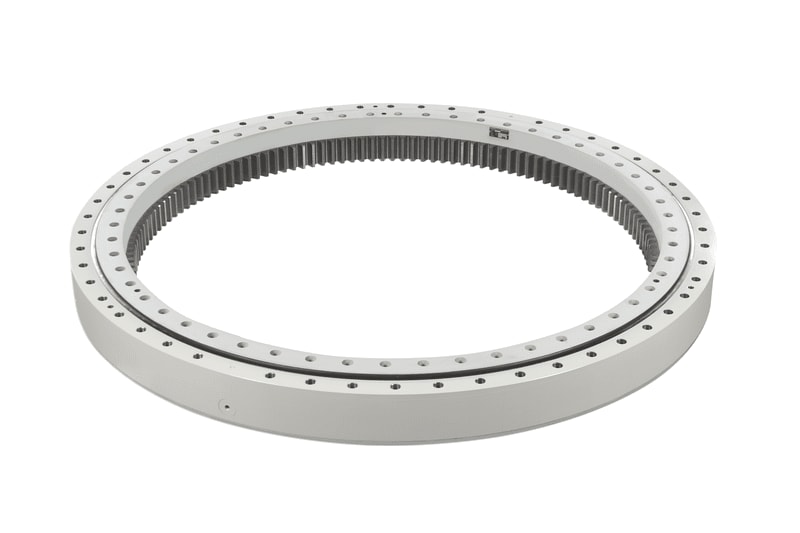 Manufacturers of road rollers and compactors aim for high-speed, high-quality compacting, which requires high vibration. By meeting these specific demands, SKF slewing bearings provide reliable, highly productive and cost-effective solutions for the drum support and steering pivot. Due to the integrated heavy-duty hub seal, the bearing remains unaffected by the hot asphalt environment and is protected against water intrusion.
For drum support applications, slewing bearings enable a very compact solution that eases the road roller configuration to extend its working width. It also enables the road roller to work closer to obstacles, thus improving operator comfort and visibility.

For steering pivot applications, our slewing bearings support the vibration frequency and amplitude. The ready-to-install solution also simplifies machine design and saves assembly time.