Vibration resistant bearings
Helping drums withstand vibration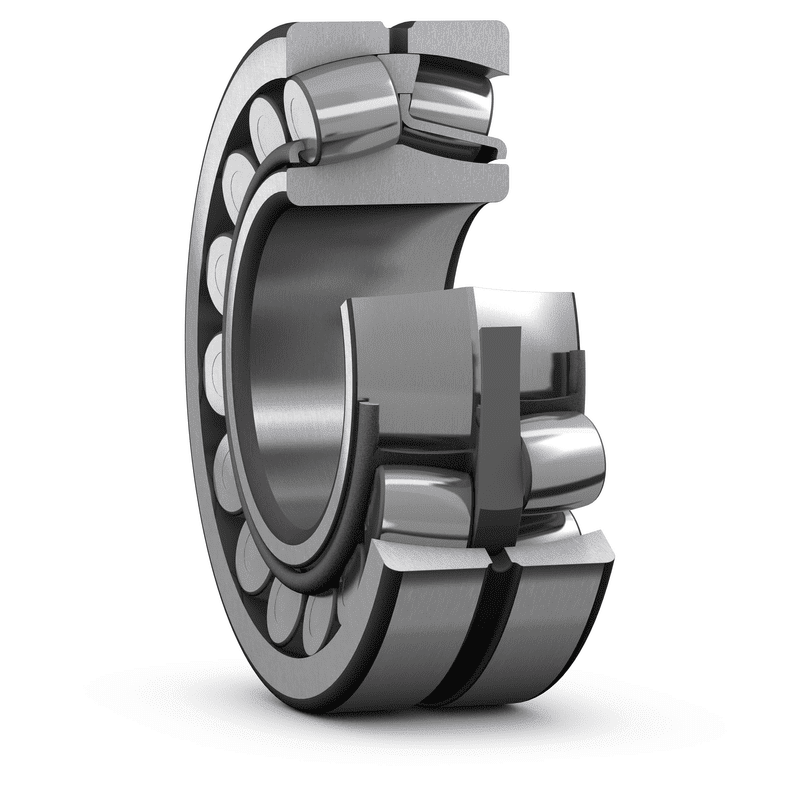 For road rollers that use vibrating drums to boost compaction efficiency, finding a bearing solution that can help ensure drum performance and reliability is essential. Given the negative effects of vibration on the drum – reduced service life, power and performance – finding bearing solutions that can help lessen them will help manufacturers produce a machine that stands out in the marketplace.  SKF solutions for vibrating systems can help.
A robust, sustainable solution that drives reliability
Vibration resistant bearings incorporate specifically developed roller bearings for vibrating applications:
SKF Explorer spherical roller bearings (VA 405)

SKF Explorer spherical roller bearings with PTFE-coated bore (VA 406)

SKF Explorer cylindrical roller bearings

The robust features of SKF cylindrical and spherical roller bearings ensure better performance and reliability, both on the road and in the marketplace. Surface hardened cages and guide rings, smaller external tolerances and run out, optimized internal clearance and more all help the bearings resist the effects of extreme vibration.