Motor integrated feedback device
Stray current protection from SKF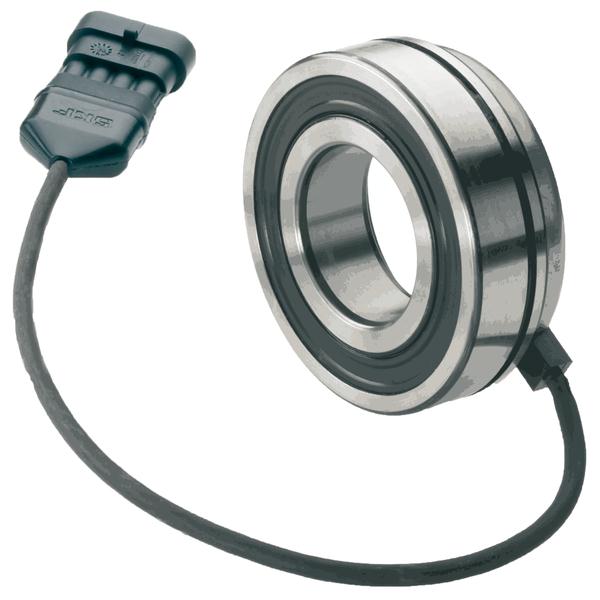 Caused by the inherent effects of frequency converters, stray electric currents are a common problem in variable speed drives.
While motor or generator bearings are protected from stray currents, attached equipment – encoder bearings in particular – are not. If left exposed to stray currents for too long, encoder bearings will run hotter, with greater noise and vibration, putting them at risk for premature failures.
Bearing insulation and optimization solutions from SKF can help OEMs and end-users guard against the effects of stray electric currents, reducing maintenance demands and total costs in the process.