Increased reliability and uptime

Designing and maintaining a more reliable motor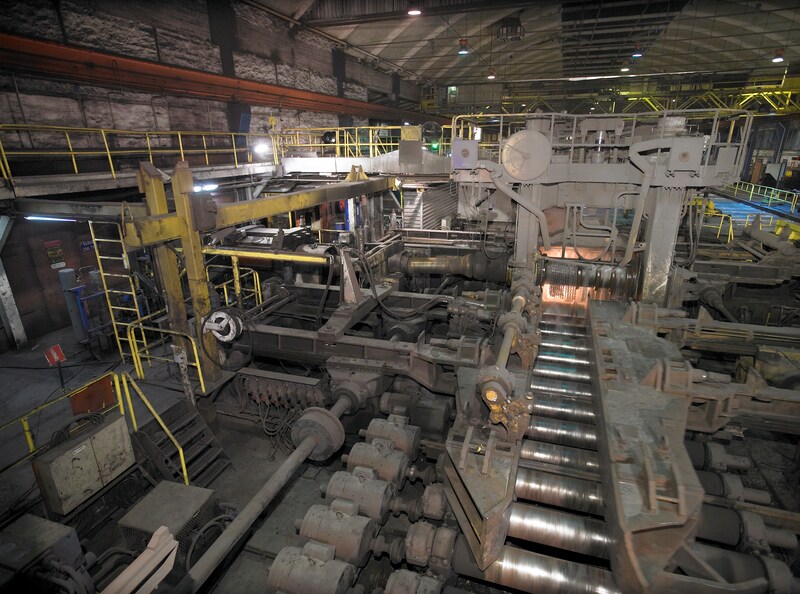 From high temperatures to contaminated conditions, industrial electric motors can operate under harsh conditions. Inherent problems such as arcing of stray electric currents can also limit electric motor uptime.
However, plant operators can substantially improve reliability by analyzing operating conditions and then choosing appropriate solutions. SKF can help.
Our tools, technologies and services for electric motors can help reduce costly unplanned stops and increase overall productivity and profitability.