SKF Explorer performance class bearings

SKF Explorer performance class bearings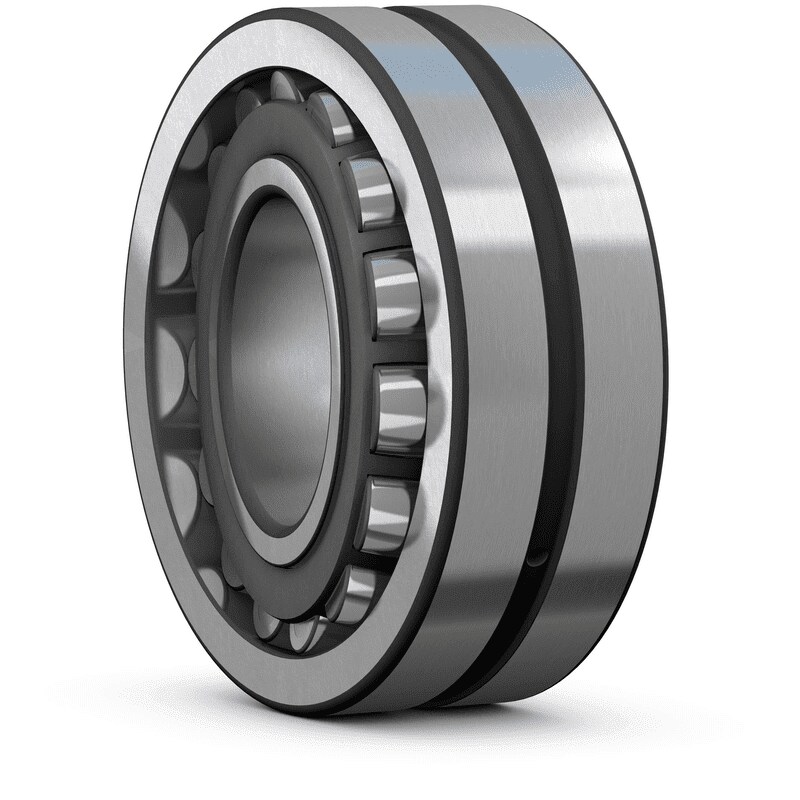 Combining their expertise in bearing design, tribology, metallurgy, lubrication and manufacturing, SKF engineers spent years maximizing SKF Explorer bearing service life. The result is a new standard of excellence in both bearing performance and precision manufacturing – one that is still unmatched in the marketplace.
Engineered for optimum performance
Several features help optimize performance in even the most demanding applications and conditions:
Optimized internal geometry reduces friction, wear and heat generation while enabling SKF Explorer bearings to withstand heavier axial and/or radial loads.

Optimized rolling elements handle load distribution and reduce vibration levels.

Enhanced cages improve guidance of rolling elements and optimize the lubricant's effects.

Advanced surface finish reduces friction and enhances the formation of a hydrodynamic lubrication film.

Extremely clean steel with high-purity material gives SKF Explorer bearings exceptional strength and durability.

A unique heat treatment process better controls the hardness, toughness and dimensional stability of SKF Explorer bearings. 
SKF Explorer performance class upgrade
SKF Explorer self-aligning roller bearings recently have been upgraded to the new SKF Explorer performance class specifications, featuring a combination of high-quality steel and an improved heat treatment process. The result: a superior balance between hardness and toughness, enabling as much as twice the service life as the original SKF Explorer.