SKF Explorer sealed spherical roller bearings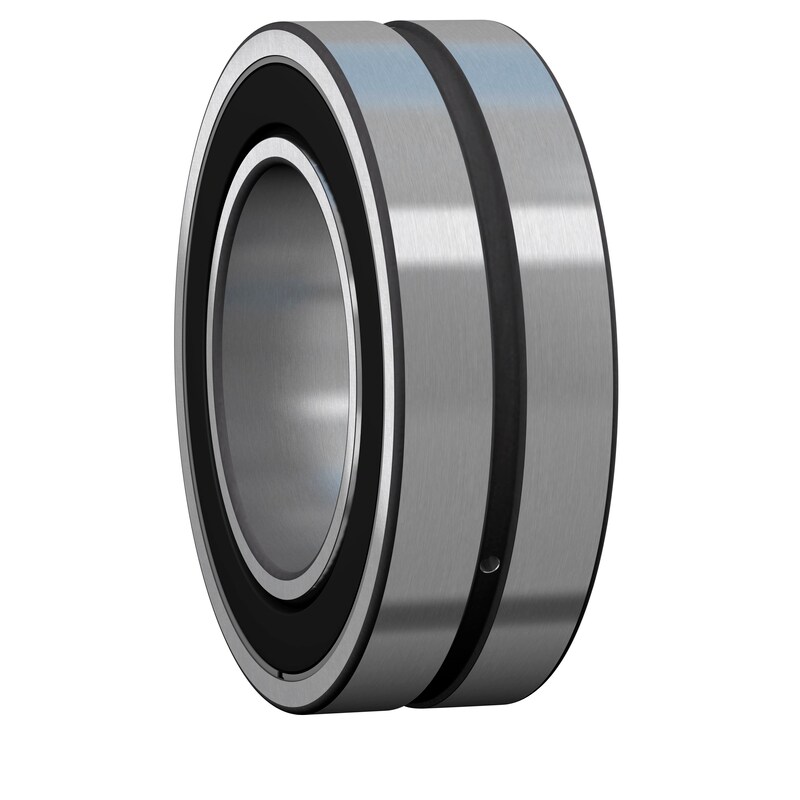 SKF Explorer sealed spherical roller bearings are designed to withstand high loads, misalignment, poor lubrication, contaminants, moisture and more. 
By enabling fewer unscheduled stops and a radical reduction in grease usage, the sealed spherical roller bearings help simplify maintenance, improve safety, cut costs and reduce environmental risks. 
Ready-to-mount units - SKF sealed spherical roller bearings are ready-to-mount units filled with a suitable lubricant.
Longer service life - Sealed spherical roller bearings enhance service life by keeping solid contaminants and moisture out of the bearing.
Environmentally friendly - For most applications, sealed bearings can be considered "greased for life." This means little or no contamination of the environment.
Safer handling - The seals make handling and mounting less hazardous from the contamination point of view.

Robust performance - Same basic load ratings as corresponding open bearings.
Downsizing possible - Longer service life allows for bearing downsizing. The robust seal designs enable additional "axial" downsizing in applications where external seals are not necessary.