SKF Speedi-Sleeve

The fastest, most economical way to optimize shafts or repair worn shafts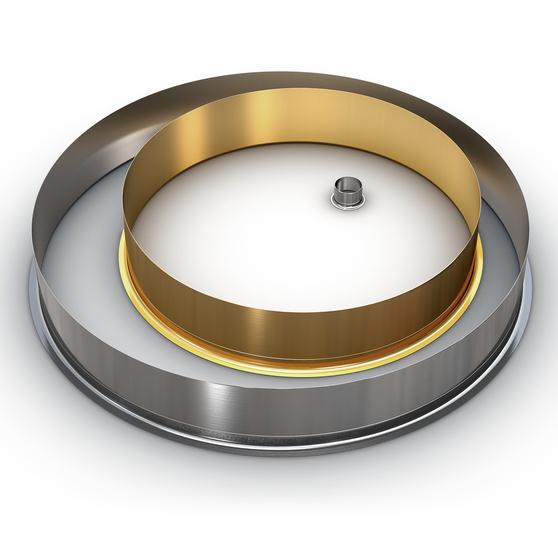 Over time, contaminants and conditions can cause particles to become trapped inside a lip seal. Particles then form wear grooves on the shaft, eventually leading to seal failure and severe shaft damage. Repairs are expensive, time-consuming and too often, ineffective. With an SKF Speedi-Sleeve, they are unnecessary.
Optimized seal counterface surface
The new generation SKF Speedi-Sleeve uses a proprietary stainless steel material and manufacturing process, resulting in an optimized seal counterface surface that minimizes wear on both sleeve and sealing lip. An SKF Speedi-Sleeve mounts quickly and easily without power tools or heating.

Often capable of delivering a better quality counterface for the seal lip than the original shaft, SKF Speedi-Sleeve also:

Eliminate expense of replacing or reworking shafts

Require no shaft disassembly or machining

Enable same size replacement seal as original

Provide an excellent, wear-resistant sealing surface


Are easy to install with no power tools or heating