Sugar producer cut energy consumption and improved centrifuge reliability with SKF power transmission solution
The challenge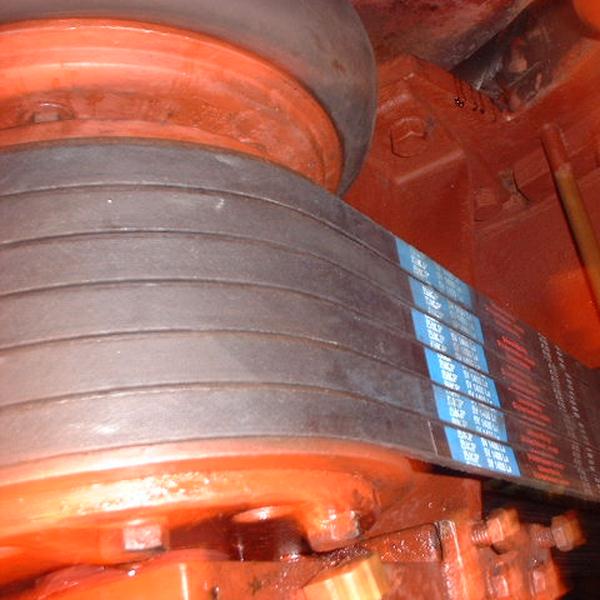 Due to problems in the machines used to separate sugar crystals from massecuite, a sugar producer faced recurring unplanned stops during peak production season. The centrifuges suffered from acceleration/deceleration cycles, resulting in increased demands on the power transmission, motor and centrifuge grouting systems.
The high temperatures and highly abrasive conditions of the operating environment only added to these reliability issues. The unplanned stops also meant productivity losses and potentially negative effects on sugar quality.
The SKF solution
SKF engineers first performed a transmission system assessment, which identified a lack of rigidity in the motor support system. High vibration levels on the motor and misalignment of pulleys were causing excessive energy consumption. To solve the problem, SKF recommended the installation of a new package of SKF belts using appropriate mounting practices to obtain correct alignment and belt tension.
The results
The SKF transmission belt solution eliminated unplanned downtime during the main production season. Belt, bearing and electric motor life all increased, while the centrifuge motor used 6.5% less energy, saving 24 MWh saved per year.