Sugar and ethanol producer achieves big boost in MTBR with CARB toroidal roller bearing
The challenge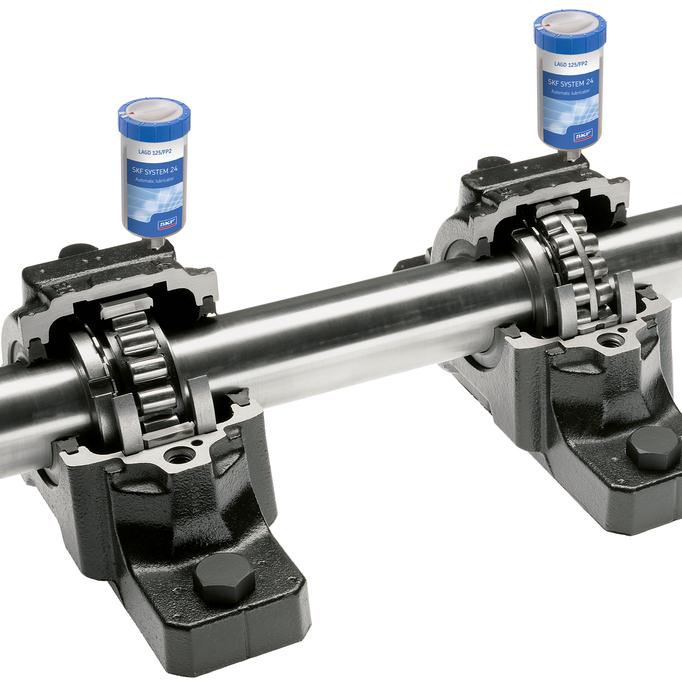 A sugar and ethanol processor was experiencing reduced bearing service life in a cane shredder. The cause? The shredder was equipped with two spherical roller bearings that routinely endured temperatures of 50°- 60°C, heavy loads and induced axial forces, running speeds of 650-700 rpm, and a very contaminated environment. In order to maintain reliable operation during processing season, preventive bearings replacements were done as soon as wear was apparent.
The SKF solution
SKF recommended replacing the existing non-locating bearing with a CARB toroidal roller bearing, while keeping the locating spherical roller bearing in the other position.
The result
Mean Time Between Repairs (MTBR) increased dramatically over the 49 months experienced with the previous bearing arrangements. Following eight seasons, the CARB toroidal roller bearing solution was still operating trouble-free after 70 months, providing the processor with a 43% increase in MTBR.
Condition monitoring of the CARB toroidal roller bearing positions was conducted during those eight seasons, revealing significant reductions in operating temperature and vibration levels. Combined with the elimination of internal axial forces, these reductions contributed to increased reliability, longer system life, reduced repositioning costs and other decreases in maintenance expenses.
Summary over 70 months
Increased MTBR by 43%, from 49 to 70 months

Value of increased MTBR: €216 000
Note: All numbers are rounded off and based on customer estimates. Your particular cost savings may vary.