Predictive Maintenance for Food and Beverage Production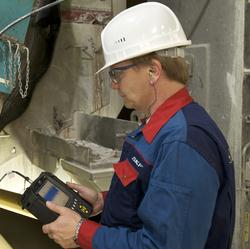 Predictive Maintenance (PdM) is a process aimed at detecting a machine condition that will eventually lead to failure and then estimating the amount of time before failure occurs.
Unlike most PdM programmes, which stop at detecting a problem and making a residual life prediction, SKF uses this information as the basis to diagnose the problem. Our main objective with food and beverage production predictive maintenance is to determine which proactive tasks are necessary to achieve an extension of machine life. SKF is monitoring a wide variety of assets in Food and Beverage Production, from pumps to fillers, fans to boilers.