Single row deep groove ball bearings for rotor movement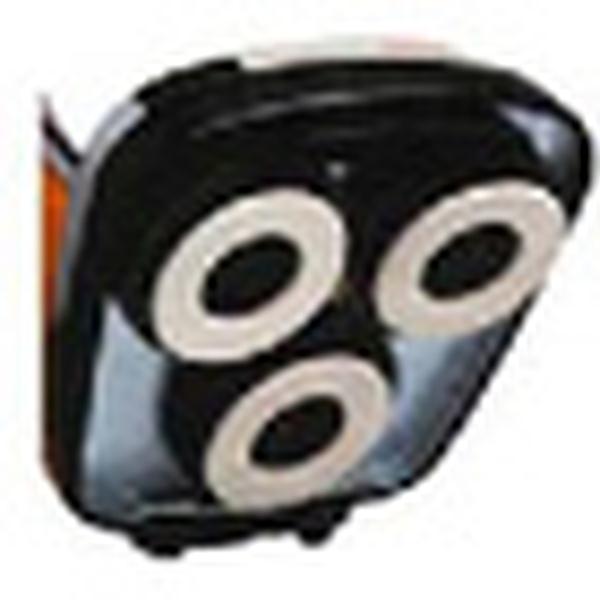 The rotor of the universal motor is supported by two single row deep groove ball bearings.
To provide good protection against ingress of dust and other particles, whilst cleaning, the bearings need to be fitted with contacting rubber seals. The internal radial clearance is optimized to meet the machine design and to achieve a good compromise between noise and temperature rise. The bearings are charged with the optimum quantity of the appropriate grease to provide good lubrication for the machine's service life.