Reduced energy consumption

Reduced energy consumption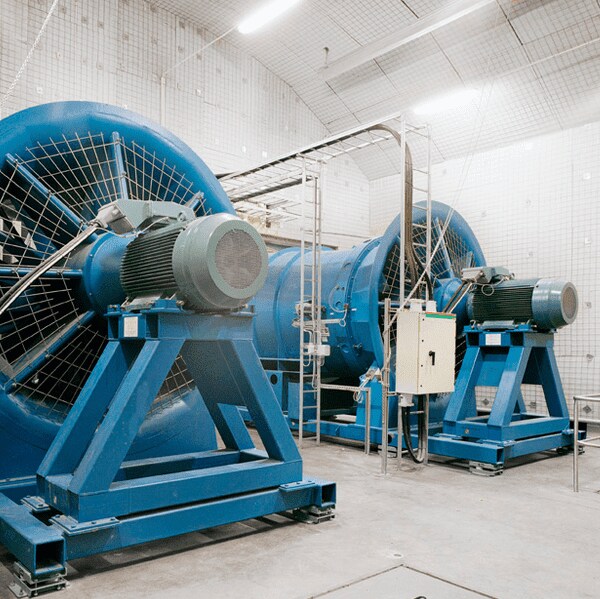 Because rising energy costs can mean falling profitability, plants are looking for ways to cut energy consumption wherever possible. For industrial fans and air handling units, SKF can help reduce energy consumption in several ways.
An easy way to make substantial energy cost savings is to use frequency converters to lower fan speed when possible. However, this can have a negative effect on the bearings so the appropriate bearings must be chosen accordingly.
Choosing the optimal bearing and seal arrangement for the application is also important. Properly aligned belts and shafts is another key factor. The difference in energy consumption between a poorly maintained fan and one with properly aligned shafts and belts can be as much as 30 percent.