Advanced bearings with silicon nitride rolling elements help hospital save on maintenance and repairs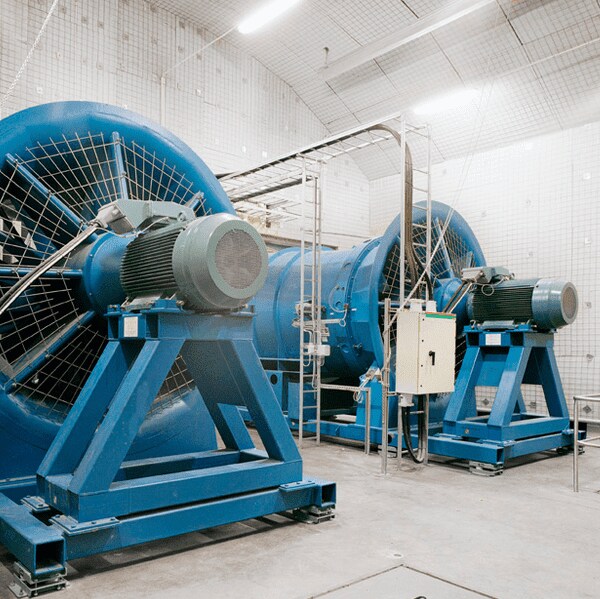 A hospital in northern Sweden is equipped with approximately 150 fan installations. As in other modern buildings, the fans feature variable frequency converters and are operated at maximum capacity. The variable frequency converters control airflow in order to reduce energy consumption and operating costs.
The motors in these direct drive fans were failing prematurely and had a mean time between failure (MTBF) of 3 to 4 years. In addition to the replacement costs, hospital regulations prohibited daytime maintenance, requiring more expensive labour costs at night. It was estimated that each motor replacement was costing upwards of €440.

Working with the service consultant for the hospital, SKF service engineers determined that stray electric currents from the variable frequency converters were damaging the bearings, causing them to fail prematurely. To solve the problem, SKF hybrid bearings were recommended. 

The results
It is anticipated that the SKF solution will enable total savings of €11 000 per year at the hospital, once all fans are upgraded.
Note: All results and values are rounded off and based on customer estimates. Your particular results and cost savings may vary.