Oil and gas pumps

Challenges in the hydrocarbon processing industry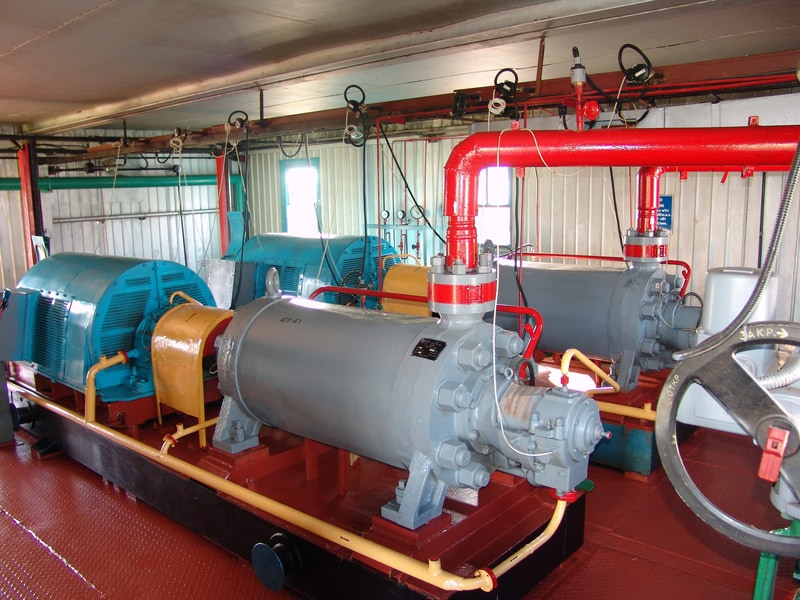 When it comes to pumps that handle aggressive fluids – like those used in the chemical, subsea, and hydrocarbon processing industries – design engineers and pump owners face many challenges.
Crucial requirements include the ability to comply with industry standards and legislation and to improve energy efficiency.
SKF can help
SKF engineering knowledge, tools and technologies can address these needs in several ways

Our solutions for media-lubricated pumps and our pump efficiency audits can help increase productivity and reduce maintenance costs. Our systems and services for condition monitoring and process control can help increase safety and reduce emissions.