SKF Engineering Consultancy Services helps oil and gas producer design for optimal service life
The challenge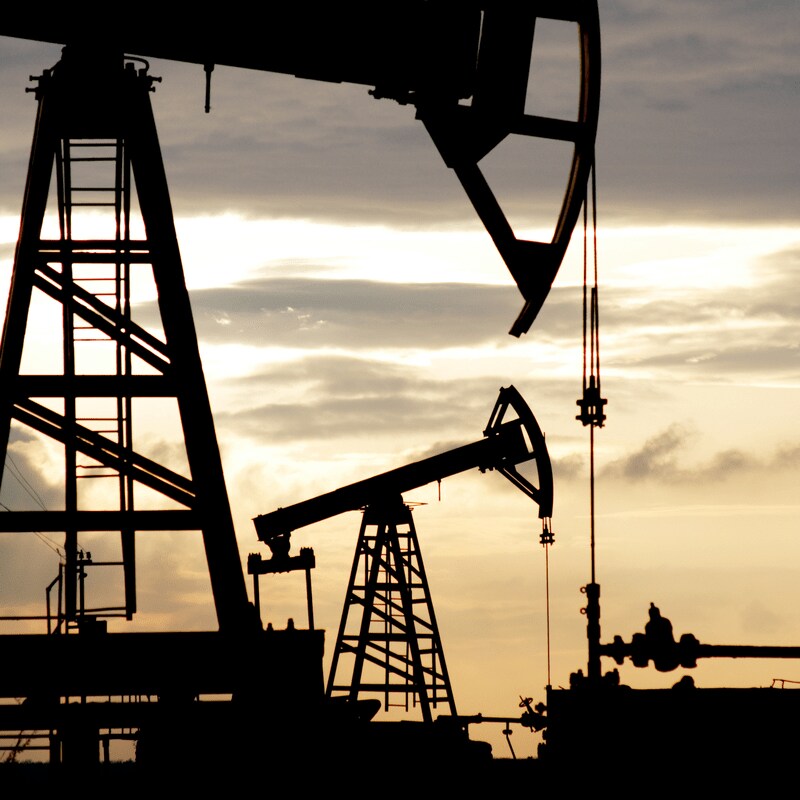 A major oil and gas producer began a multi-year development project to produce from reserves located several thousand meters below the sea. As the cost of bringing equipment up from the sea floor for repairs would exceed $1 million per event, the producer sought to achieve increased service life through optimized design. The engineering team identified the traditional pump and motor bearings as one of the run-limiting components.
The SKF solution
Drawing on our long experience in advanced simulation of rotating equipment, SKF engineering consultants modelled the application in our proprietary software. Using the model, SKF simulated the use of various materials for the bearing rolling elements, cages and races.
The result
Using various high-end materials for the rolling elements, matched with special alloy steels for the races, SKF was able to configure a bearing assembly that would achieve a maximized operating interval in the demanding conditions. By simulating the application and the operating parameters provided by the oil and gas producer, SKF helped give the company confidence that the new bearing design would meet or exceed the required service life.