PEEK cages

Exceptional performance capabilities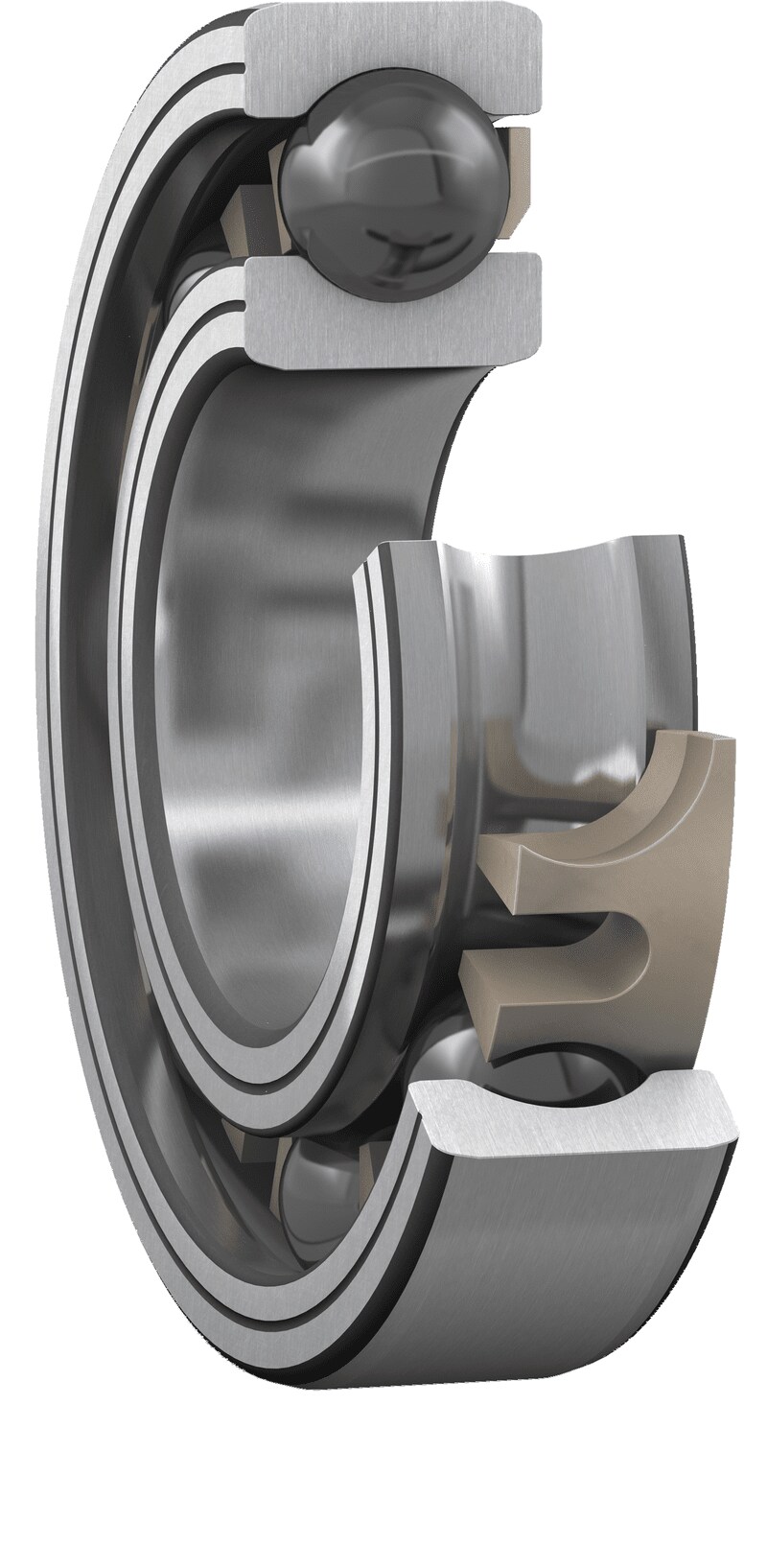 Developed to handle the most demanding applications, injection-moulded SKF PEEK bearing cages feature an advanced, glass-fibre reinforced polyetheretherketone (PEEK) material. PEEK cages combine exceptional strength and flexibility with high temperature, chemical and wear resistance.
Perfect for process media-lubricated pumps
PEEK cages are ideal for pumps in which the bearings are lubricated with light hydrocarbons, liquefied gases (cryogenic) and fire-safe hydraulic fluids. PEEK cages are often used in bearings with ceramic rolling elements or super-tough stainless steel rings. The combination offers excellent protection from damage caused by poor lubrication and exposure to chemicals, enabling reliable, robust, low-energy pump designs that are virtually leak-free.