Design optimization

Developing better geared motors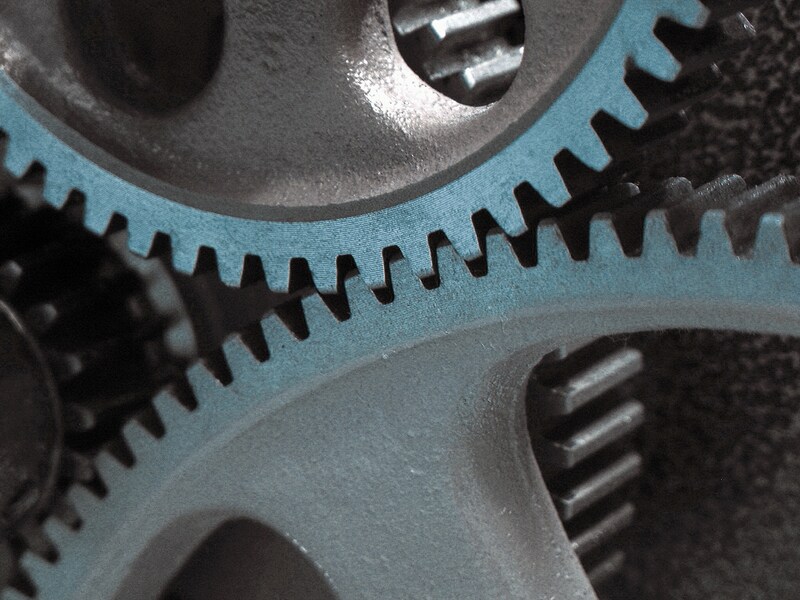 To be competitive, geared motor designs must enable cost-effective production and high performance. Meeting both goals requires an understanding of the geared motor as a system. Only then can you evaluate the influence of a light alloy casing on gear and bearing behavior, for example, or the effect of contaminated lubrication on overall performance.
SKF can help
SKF engineering consultants can complement your own technical expertise throughout the design project. SKF Engineering Consultancy Services range from an analysis of your specific needs to design optimization and verification in our virtual test rigs to analyzing geared motor performance in the field. Our SixSigma-based design approach and system analysis tools help ensure that key issues are identified and dealt with early in the process.

Working together with SKF, you can design efficient geared motors that avoid over-engineering and help enable more cost-effective design and production processes. What's more, SKF can help improve performance by identifying ways to increase transmitted torque and decrease heat generation.