Wheel drive and slewing drive solutions

Boosting mobile planetary gear unit performance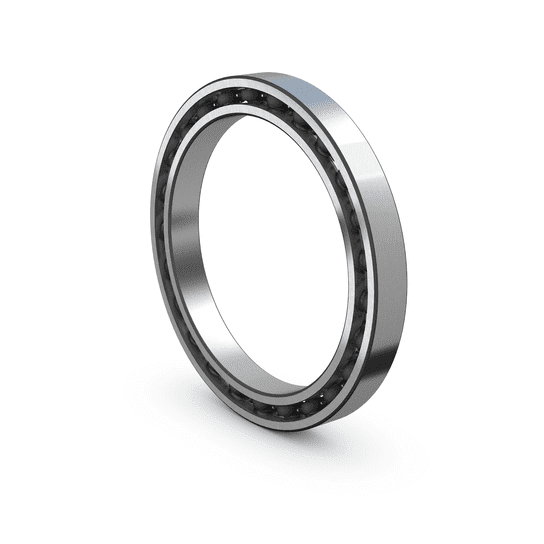 Mobile planetary gear units must provide reliable performance under extremely harsh conditions. In wheel drives, this means heavy radial loads, shock loads and tilting movements – all in a limited available space. In slewing machines, coping with the heavy radial loads transmitted to the slewing gear is the challenge.
Advanced bearing arrangements from SKF can handle these conditions and more. Solutions include:
Wheel drives – SKF offers thin-section tapered roller bearings, thin section angular contact ball bearings, CARB toroidal roller bearings and off-highway hub units (flanged and geared). 
Slewing drives – For the output pinion in slewing drives, SKF offers Explorer tapered roller bearings, spherical roller bearings and cylindrical roller bearings.

Whatever your drive type and operating challenges, SKF can help you meet them. Working together with SKF, you can accommodate increased external load, increased torque and more compact and lighter arrangements.