Radial shaft seals
When oil leakage is not an option

Oil leakage must be avoided in industrial geared units. This is a growing challenge due to the increasing use of aggressive oils, threatening reliable sealing performance. 
To meet these performance challenges, SKF radial shaft seals are designed to provide an optimized radial load and are manufactured using a unique compound, specifically engineered to offer better oil compatibility. Together, these features provide improved sealing performance. Additionally, SKF SPEEDI-SLEEVE and wear sleeves provide the most suitable counterface for damaged shafts.
SKF SPEEDI-SLEEVE

The fastest, most economical way to repair worn shafts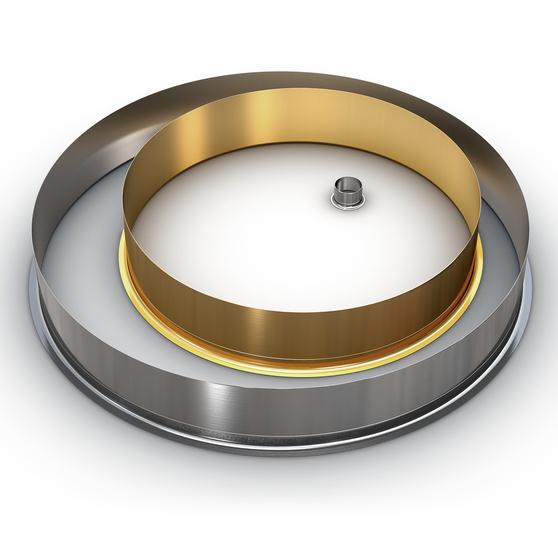 Over time, contaminants and conditions can cause particles to become trapped inside a lip seal. Particles then form wear grooves on the shaft, eventually leading to seal failure and severe shaft damage. Repairs are expensive, time-consuming and too often, ineffective. With an SKF SPEEDI-SLEEVE, they are also unnecessary.
Go from scored shaft to restored shaft in minutes
SKF SPEEDI-SLEEVE is a very thin-walled shaft repair sleeve that provides a quicker, more cost-effective alternative to dismantling and re-machining a worn shaft. An SKF SPEEDI-SLEEVE mounts quickly and easily without power tools or heating.
Often capable of delivering a better quality counterface for the seal lip than the original shaft, SKF SPEEDI-SLEEVE also:
Eliminates expense of replacing or reworking shafts

Requires no shaft disassembly or machining

Enables same size replacement seal as original

Provides an excellent, wear-resistant sealing surface


Installs easily with no power tools or heating